Tyson Fury Favored in Rematch with Deontay Wilder
December 27, 2019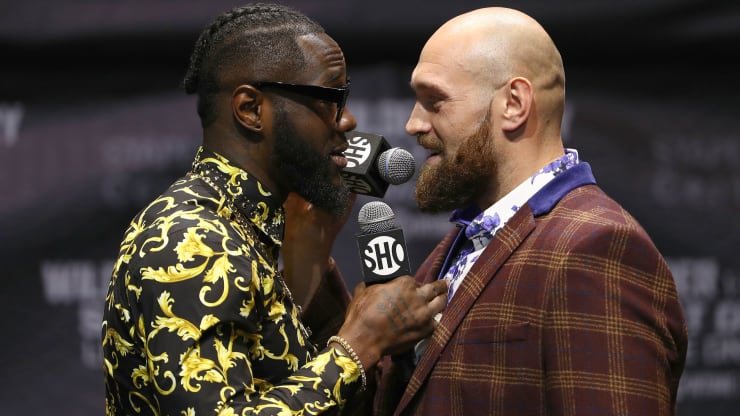 One of the best fights in recent years was Fury vs Wilder part one which saw a herculean effort by Tyson Fury to come back and secure a draw after being knocked down. The tie virtually guaranteed a rematch and an even bigger payday for both fighters.
Today it was announced that the deal had been signed and the rematch is a certainty. It will take place on February 22, 2020 at MGM Grand in Las Vegas, Nevada.
When early futures odds were issued on this fight, they originally had Wilder as a slight favorite. Now it appears that Fury is slightly favored in Wilder's home country.
The current sportsbook odds are:
Fury -124
Wilder +104
The rounds over under and prop bets ahve not been released yet. There will be plenty.
It is estimated that this fight will break the 4 million pay-per-views ordered mark. The sportsbooks wil certainly have an over-under on this as well. Stay tuned.