Coaching Job Odds – Panthers, Browns and Giants
December 30, 2019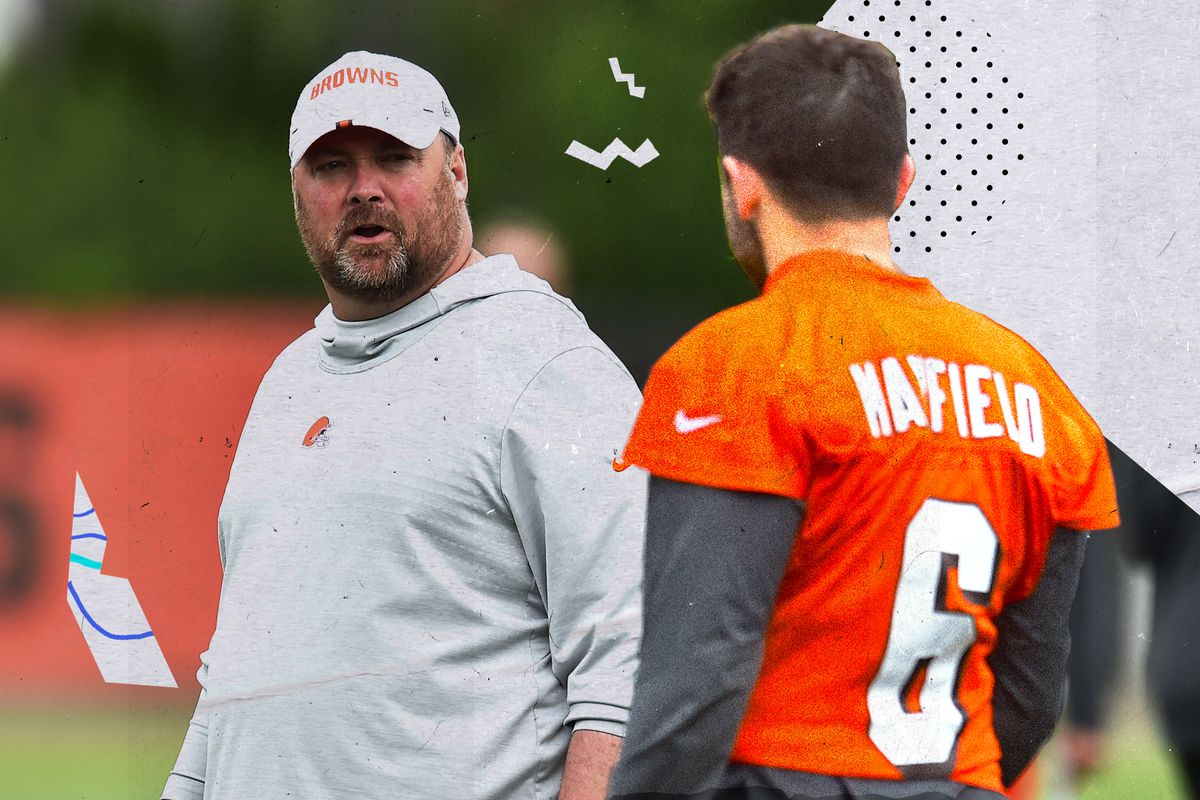 The NFL regular season came to a close last night. The Cleveland Browns wasted no time firing their head coach Freddie Kitchens. Management blamed the tremendously disappointing season ( Browns were near the top of odds to win Super Bowl at the start of the season) on the coaching after the team finished just 6-10.
Here are the odds for who will be the next head coach of the Cleveland Browns
Kevin Stefanski 5-2
Josh McDaniels 4-1
Mike McCarthy 6-1
Greg Roman 6-1
Urban Meyer 7-1
Dan Campbell 8-1
Lincoln Riley 10-1
Marvin Lewis 10-1
Matt Rhule 10-1
David Shaw 12-1
Jim Caldwell 12-1
Eric Bienemy 12-1
Earlier today the NY Giants also axed their head coach Pat Shurmur. The team never really had a chance this year with RB Barkley injured early and Eli Manning being benched for the rookie Daniel Jones. The defense was terrible and the Giants ended with a 4-12 record.
Odd to be next NY Giants Head Coach
Matt Rhule 2-1
Josh McDaniels 5-1
Dan Campbell 7-1
Robert Saleh 7-1
Kevin Stefanski 15-2
Don Martindale 9-1
Urban Meyer 10-1
Greg Roman 12-1
Mike McCarthy 12-1
Jay Gruden 14-1
Brian Daboll 14-1
Jim Harbaugh 16-1
The Panthers didn't wait until season's end to fire their HC. Ron Rivera was out the door weeks ago. Injuries plagued his team early and he was forced to plug-in a backup QB. The backup had some immediate success then the team simply spiraled out of control. It was rumored that Rivera lost the locker room.
Odd for next Panthers Head Coach
Mike McCarthy 5-2
Josh McDaniels 4-1
Greg Roman 6-1
Matt Rhule 6-1
Kevin Stefanski 7-1
Perry Fewell 7-1
Brian Daboll 8-1
Jay Gruden 9-1
Mike LaFleur 9-1
Marvin Lewis 9-1
Jim Harbaugh 16-1
You see a lot of the same names on each list. The odds are based on which guy is most likely to take which job.