Upcoming Weekend Action – Comments from the Bookmaker
December 31, 2019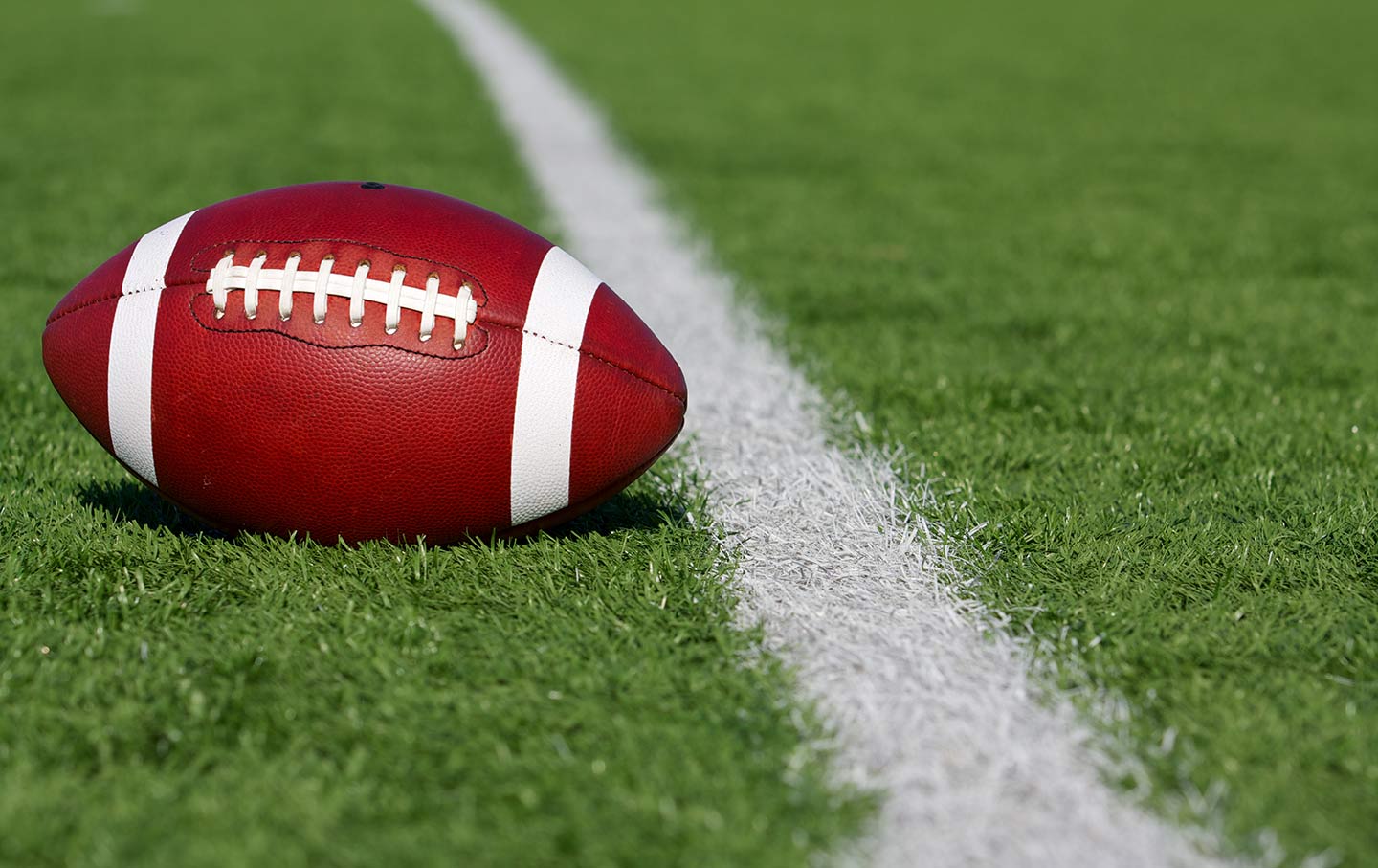 We try to get comments from the actual guys on the floor who are actually managing risk exposure. For the huge week and weekend coming up we were able to secure comments from the book manager at top ranked online sportsbook YouWager.lv
He goes into detail about where the action is coming from and how it is pushing the lines around. This is good information that you can only get from someone handling the action.
NFL Playoffs
Quote: "This week is one of the biggest weeks of the year for playoff games and the national championship around the corner. I think we are seeing the end of a dynasty In New England. The early action coming in on New England. Line went from -4 to -4.5.
Some movement on the early games Texans moved up from -2.5 to -3. Wise action jumped on that +3 and lined moved back -2.5
Saints opened up an 8 point favorite and now is sitting -7.5. Took early sharp money on the dog.
Seahawks is the injury game opened -1.5 and went to -2. I see this keep going closing -3."
It is important to be aware that Seahawks line opened early at +1 at many shops and YouWager.lv opened later at -1.
College Football
Regarding the college football championship game he said "LSU opened up -5 and public bet it to -6 teaser pars were flying in. Sharp money came the next day and pushed it down to -5 some 4.5 out there."
Again, YouWager opens lines a little later than some sportsbooks who already had LSU -3.5 as their opening number and had seen it bet to -5 points.