GTBets to Stop Taking Bets from Michigan and New Hampshire
January 1, 2020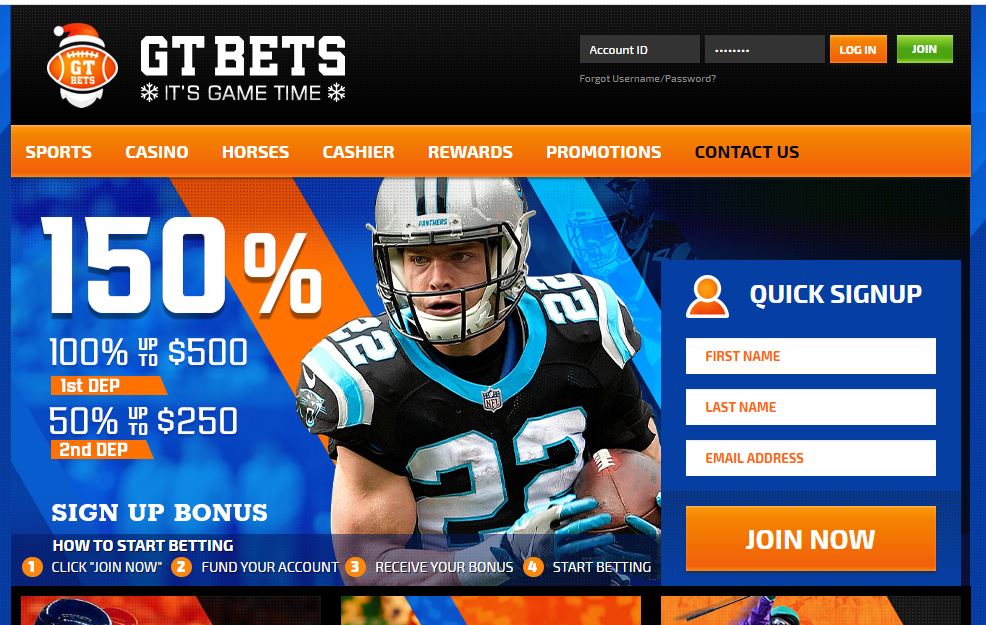 Online sportsbooks GTbets (SBA Rating) announced it will stop taking bets from states Michigan and New Hampshire. Those states have legalized sports betting for vendors within the state and may try to pursue action against any company outside of the state offering to take bets.
There are options for players in those states however. There are many online sportsbooks that take bets from any state as well as other sportsbooks which do not require a name or residence to operate a valid account. They simply only require an email address and a way to send/receive money.
Having an offshore sportsbook is always a good out for several reasons:
Local action may highly affect the line on a local team – The team you want to bet can be two or three points off from the national or offshore number. This is because the in-state books adjust their own numbers according to local action.
Get better bonuses – Offshores will always be able to offer better bonuses because they don't have the regulations and overhead an in-state sportsbook does.
Access to early and better lines – Offshores will usually hang a number as soon as humanly possible. This gives their customers first crack at it before the public or sharps ahve a chance to bet and consequently move it.