Comment from Sportsbook Manager About Upcoming Football Games
January 9, 2020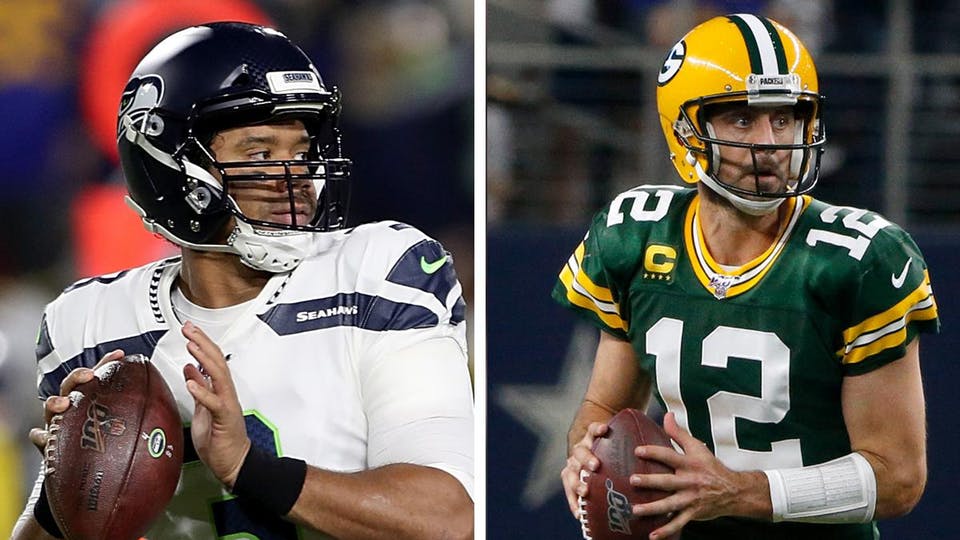 This coming weekend is huge for football fans. The divisional round games of the NFL are Saturday and Sunday. The College Football Championship is Monday. Sports bettors have been very active this month and we sat down to ask George, the sportsbook manager at major offshore sportsbook YouWager some questions about last weekend and this weekend upcoming.
Us: How was last weekend for you? Some sportsbooks report losses mainly because the heavy lopsided action on the Seahawks at Philly.
George: "Last week was a good week for the house with Saints going down broke all the teasers for the weekend."
Us: How is the NFL action shaping up for you guys?
George: "The money is coming 49ers early. Baltimore and KC with the big spreads is getting two way action. Will be a huge teaser weekend with two 10 point favorites. Packers line is moving up from 4 to 4.5 but still the lowest spread."
Us: Great. And how about the college football game?
George: "We are starting to get buried on the LSU game Monday night. Public and wise coming in on LSU."