Super Bowl 54 MVP Odds
January 16, 2020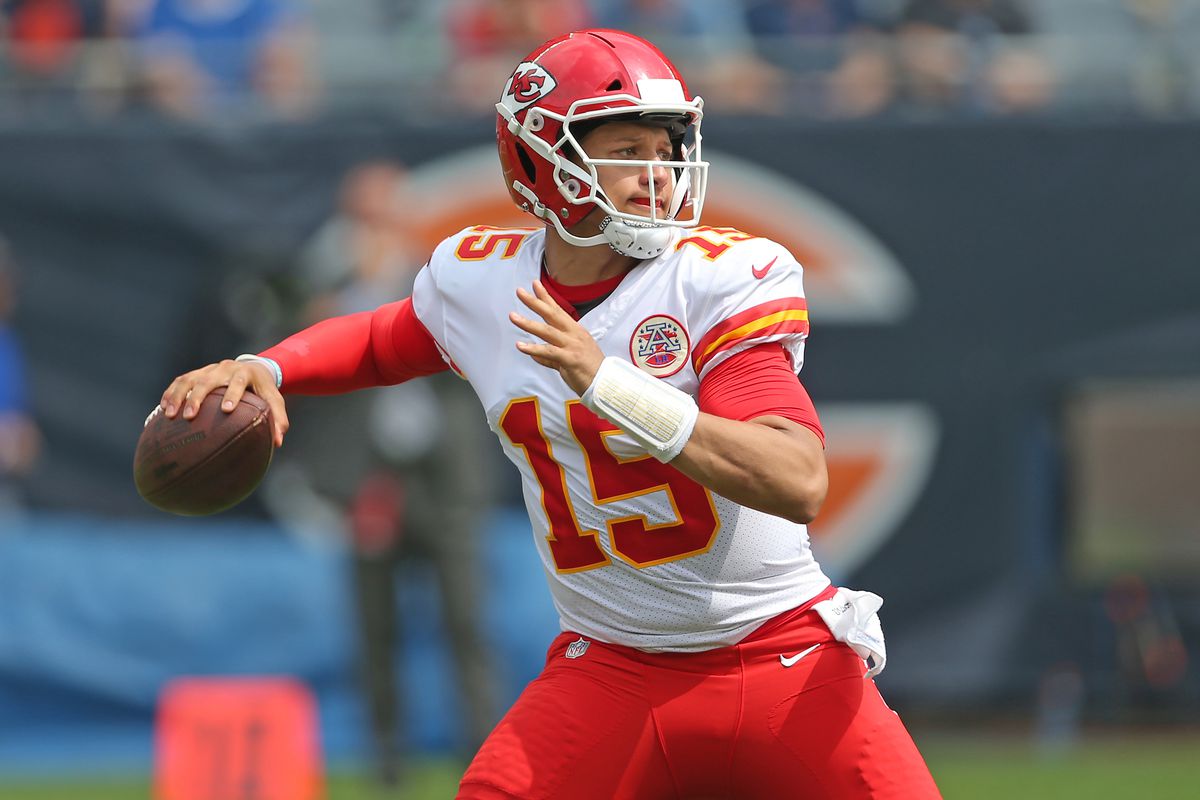 Super Bowl 54 will be played on February 2, 2020 at 6:30 PM in Miami Florida. You can watch the game on Fox. There are four potential teams that will make it there. The Titans, the Chiefs, the Packers and the 49ers. All very good and playing extremely well right now.
Even though we don't know who will be playing in the big game yet, that doesn't mean you cannot vote who will be it's MVP. BetOnline Sportsbook has a prop offering that you can bet the MVP now, weeks ahead of time.
It should be no surprise that KC Chiefs QB Patrick Mahomes is the overall favorite. He has made some fantastic plays as of late and is really full healthy for the first time since his injury earlier in the season.
| Player | Odds |
| --- | --- |
| Patrick Mahomes (Chiefs) | +175 |
| Jimmy Garoppolo (49ers) | +350 |
| Aaron Rodgers (Packers) | +800 |
| Derrick Henry (Titans) | +1000 |
| George Kittle (49ers) | +1200 |
| Travis Kelce (Chiefs) | +1400 |
| Aaron Jones (Packers) | +2000 |
| Raheem Mostert (49ers) | +2000 |
| Ryan Tannehill (Titans) | +2000 |
| Tyreek Hill (Chiefs) | +2000 |
| Damien Williams (Chiefs) | +2500 |
| Tevin Coleman (49ers) | +2500 |
| Davante Adams (Packers) | +3300 |
| Deebo Samuel (49ers) | +3300 |
| Emmanuel Sanders (49ers) | +3300 |
| Nick Bosa (49ers) | +3300 |
| Jimmy Graham (Packers) | +5000 |
| Sammy Watkins (Chiefs) | +8000 |
| LeSean McCoy (Chiefs) | +10000 |
| Richard Sherman (49ers) | +10000 |