Super Bowl 54 Opening Point Spread
January 19, 2020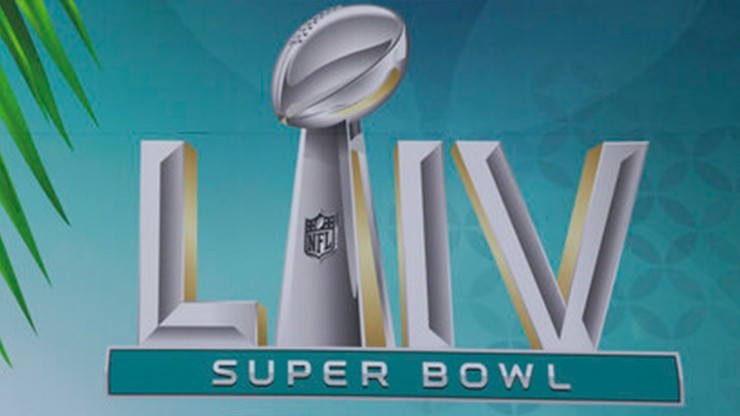 Sunday's conference championship games didn't offer all the excitement that was hoped for. Other than the first half of the KC vs Titans game where KC was down by ten points, the games weren't even close. KC would score a TD before half-time to take the lead and never look back.
The NFC game was a steam-rolling event. The Packers simply did not have the firepower to take on the 49ers. It was never close.
So that gives us the match-up of the S.F. 49ers vs the K.C. Chiefs. This is the first time these two have met in the post-season and the first Super Bowl appearance for KC in 50 years.
In fact these two teams don't have a huge history with one another. Historically, the biggest event between these two was probably Kansas City signing Joe Montana after being cast off from San Francisco.
They last played one another on September 23, 2018. The Chiefs won that one 38-27. San Francisco leads the all-time series 7-6. The Chiefs have won three of the last four meetings dating back to 2006.
The Super Bowl will take place Sunday, Feb 02, 2020 at the Hard Rock Stadium in Miami Gardens, FL. It is scheduled for a 6:30 pm ET start and will be shown on FOX.
Offshore Sportsbooks opened the look-ahead-line for the game at a Pick em' and total at 52 points. The line has since shifted to K.C. -1.5 and the total remains at 52. The official opening lines in Vegas range from KC -1 to -1.5 and 52 and 52.5 total points. The opening moneylines are KC -120 and SF +100.
There will be a lot of red and gold in this Super Bowl. Coincidentally both teams feature similar color schemes. Both have gold listed as one of their two official colors. The 'Niners have scarlet listed as their other color and the Chiefs simply list "red".
For live updated lines check out SBAodds.com