Intertops Live Betting Ready Soon
January 29, 2020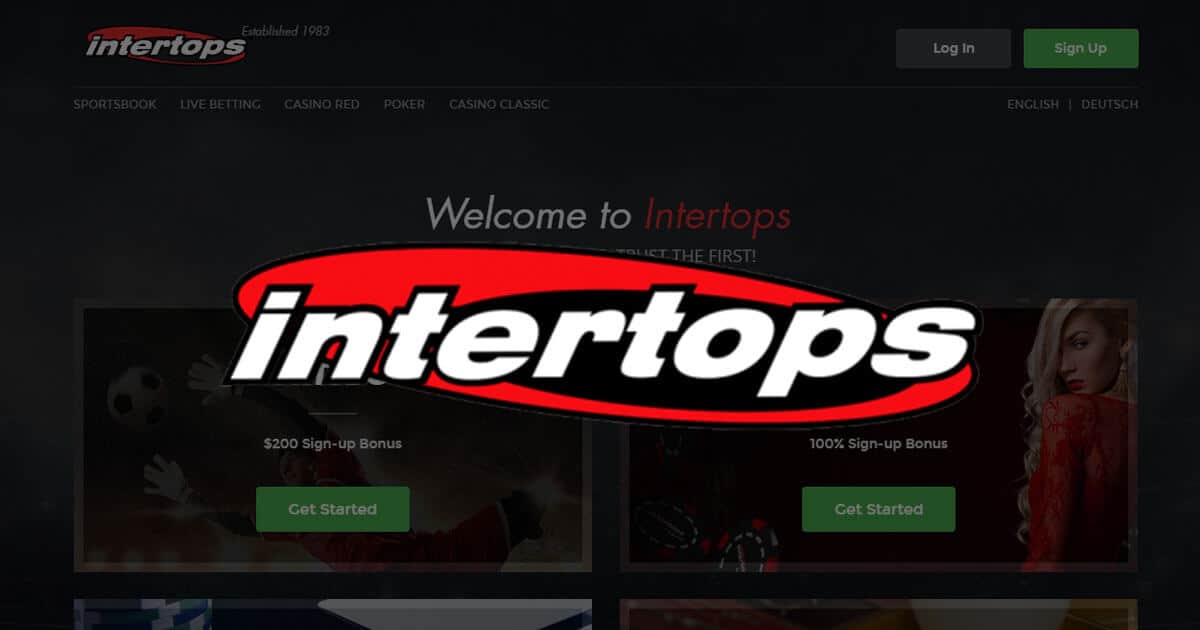 Intertops sportsbook, an online sportsbook which has been active for 24 years, has announced it will soon have its live betting portal ready for use.
Live betting, as many of you may know, is the ability to bet a game as it is happening. The line and total will shift after every possession (or break) and you can risk your money then. Many have even used it to hedge a bet they felt was going to be a loser.
The key to having a successful live-betting platform is having fast oddsmakers and fast technology. After all, the games take place all over the world and there is a TV delay from the actual game itself to the time you see it on your viewing device. A sportsbook must publish odds and take bets within the few precious minutes between breaks, and do so while play is not underway.
Live-betting has become increasingly popular It gives players a real "interactive" feel. Many of the old-school players swear off live betting as a new gimmick to extrapolate ore funds from the player. But, many of them are coming around too. Every year the total handle and % of action related to live-betting increases several %.
Intertops should have their live betting platform ready in the next few months according to sources. They expect it to be one of the best live-betting platforms available.
According to their website the new live-betting offers:
– Multi-Match View
– Brand-new Bet Slip
– Live Scoreboard
Bonus: Intertops is currently offering a Super Bowl bonus of 50% cash (up to $100) and only an 8X rollover.