XFL Championship Odds
February 3, 2020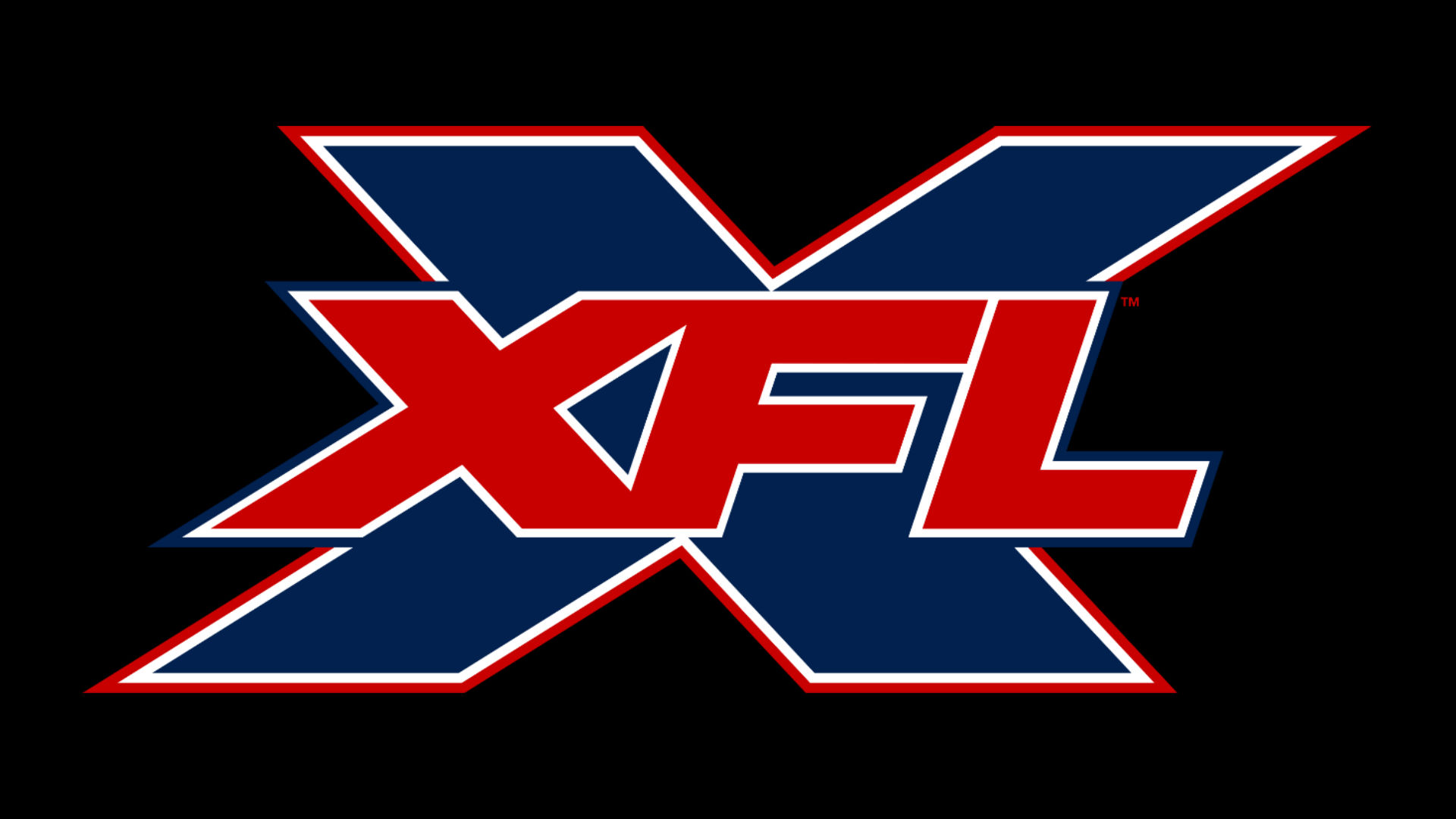 Those of us old enough to remember the XFL's first iteration 20 years ago, remember that it was kind-of campy and that it didn't make a great long-lasting impression. Word is that league founder Vince McMahon lost about $35 million in that venture. The product started strong enough but viewership declined and the league folded.
The same fate has happened to every other league that has tried to compete with the NFL in the Super Bowl era. Just last year there was the AAF, aka the American Alliance, which didn't even complete a full season and left investors out hundreds of millions of dollars.
McMahon thinks he has the formula right this time. He is risking much more money on this go-around. Last year he sold $272 million worth of WWE stock to help fund the XFL. This on top of the $100M he pulled out of stocks the year prior.
This is appears to be an almost "all-in" type of approach for McMahon. Vince both wrestled and played football in high school and it appears he wants to be a master of both sporting domains.
The league kicks off in just five days. Saturday on ABC, the league premiers with Seattle at DC (2pm). You can see the rest of the XFL schedule here. You can bet these games at most any reputable sportsbook.
XFL Football Championship Futures

| Team | Odds |
| --- | --- |
| Dallas Renegades | +350 |
| DC Defenders | +350 |
| Tampa Bay Vipers | +500 |
| LA Wildcats | +600 |
| Houston Roughnecks | +700 |
| New York Guardians | +700 |
| St.Louis Battle Hawks | +800 |
| Seattle Dragons | +900 |