HRWager Rejoins RDG Platform
February 10, 2020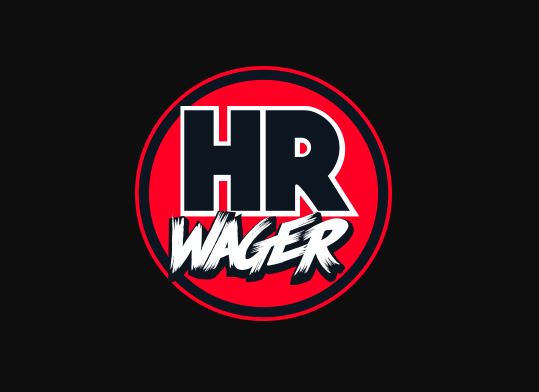 HRWager, an online and offshore sportsbook facing North America, has left the BetPhoenix Group and rejoined with RDG, a platform that currently hosts AmericasBookie (Rating C-).
A company rep for HRWager stated that the move was made so that HRWager could stay competitive in an ever-changing sports betting climate.
HRWager first came to our attention 7 years ago. The sportsbook currently has no outstanding payout complaints with SBA. For a full review from 2018 click here.
We currently have HRWager rated as a C grade. We see no reason to change that grade at this time.