NFL 2020 Season Win Over Unders
February 10, 2020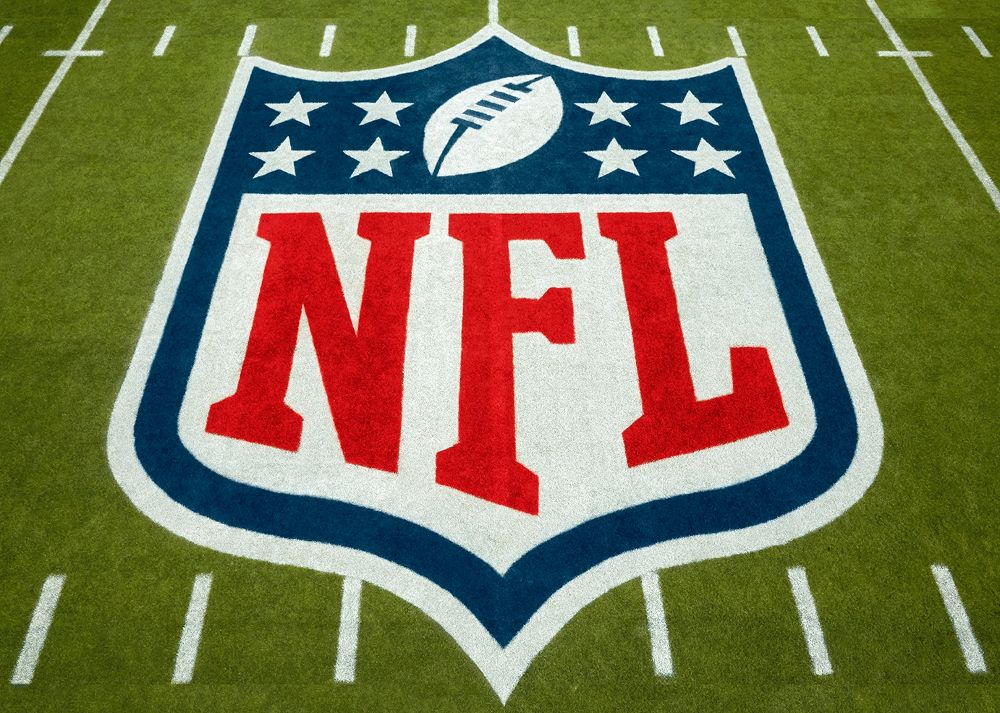 Sportsbooks have released their NFL team total win totals. There are major moves for teams coming up sith free agency and the 2020 NFL draft, but you can bet the teams win totals now if you like. They will surely change after the draft.
Rookies don't usually have that big of an impact on a teams success. If anything, they usually start slow and don't win a lot of games. Bake Mayfield's rookie season, he went 6-7 and that was considered a monumental win for the Browns. Even the great Peyton Manning went just 3-13 in his rookie year.
Betting season totals this early in the year is of value if you feel that you have a really great idea of who the team will draft and if it will significantly boost their ability to win games. The season wins are largely based on what happened last year.
Obervations:
Chargers total wins seem a bit high at 7.5 wins. The team doesn't really know who their QB wil be and even if Rivers is signed back, he was bad in 2019.
Do they know something we don't know about Tampa? Their QB situation is really bad and doesn't look to be getting better.
Over Houston 8.5 seems like a viable bet. They have most of their talent coming back. They have the best rated lineman in 2019 in Laremy Tunsil, a QB to WR duo second to none and a defense that is well above average.

| Team | Total wins |
| --- | --- |
| Arizona | 6.5 |
| Atlanta | 8 |
| Baltimore | 11 |
| Buffalo | 8.5 |
| Carolina | 6.5 |
| Chicago | 8 |
| Cincinnati | 5.5 |
| Cleveland | 8 |
| Dallas | 9 |
| Denver | 8 |
| Lions | 6.5 |
| Green Bay | 9.5 |
| Houston | 8.5 |
| Indianapolis | 7.5 |
| Jacksonville | 6.5 |
| Kansas City | 11.5 |
| Las Vegas | 7 |
| L.A. Chargers | 7.5 |
| L.A. Rams | 8.5 |
| Miami | 5.5 |
| Minnesota | 9.5 |
| New England | 10.5 |
| New Orleans | 10 |
| N.Y. Giants | 6.5 |
| N.Y. Jets | 6.5 |
| Philadelphia | 10 |
| Pittsburgh | 9 |
| San Francisco | 10.5 |
| Seattle | 9 |
| Tampa Bay | 7.5 |
| Tennessee | 8.5 |
| Washington | 5.5 |