Deontay Wilder Now Favored Over Tyson Fury
February 11, 2020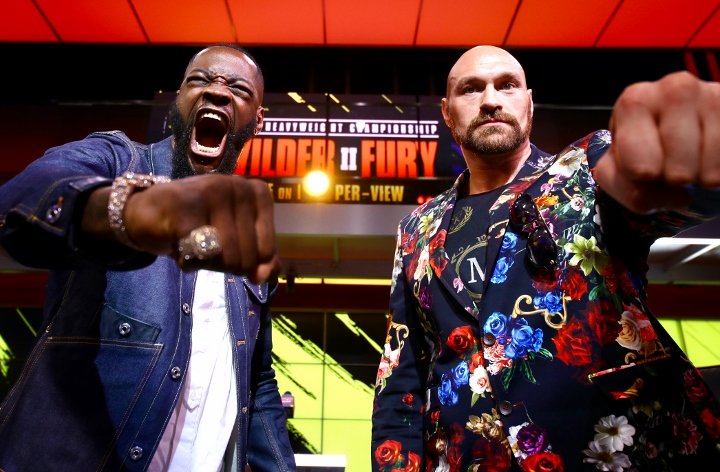 In case you haven't heard, Tyson Fury (the man with perhaps the best name in boxing, ever) is facing off against his nemesis Deontay Wilder for the belt. This is a rematch of the December 1st, 2018 fight in which Fury was knocked down and looked as though he was out for the count. But, he jumped right up like Phoenix from the ashes and continued the fight. He was able to win some late rounds that forced the judges to score the fight as a draw.
This is the biggest fight in recent years and here is why:
Fight is for the WBC strap.
Deontay Wilder is undefeated (42-0-1).
Tyson Fury is undefeated (29-0-1).
Odds are almost dead even.
Only blemish on each fighter's perfect record was the draw that we mentioned above.
Notice that I said almost dead even. That is because this week the odds have slightly shifted to Deontay Wilder being ever so slightly favored. YouWager Sportsbook has Deontay Wilder at -120 and Tyson Fury at +100.
The total rounds Over/Under is 10.5 rounds. Will this fight go the distance?
The fight is schedule for Saturday, February 22nd, 2020. It is taking place in Lass Vegas, NV. You can see the fight on ESPN + Pay Per View