XFL Betting Results After Two Weeks
February 17, 2020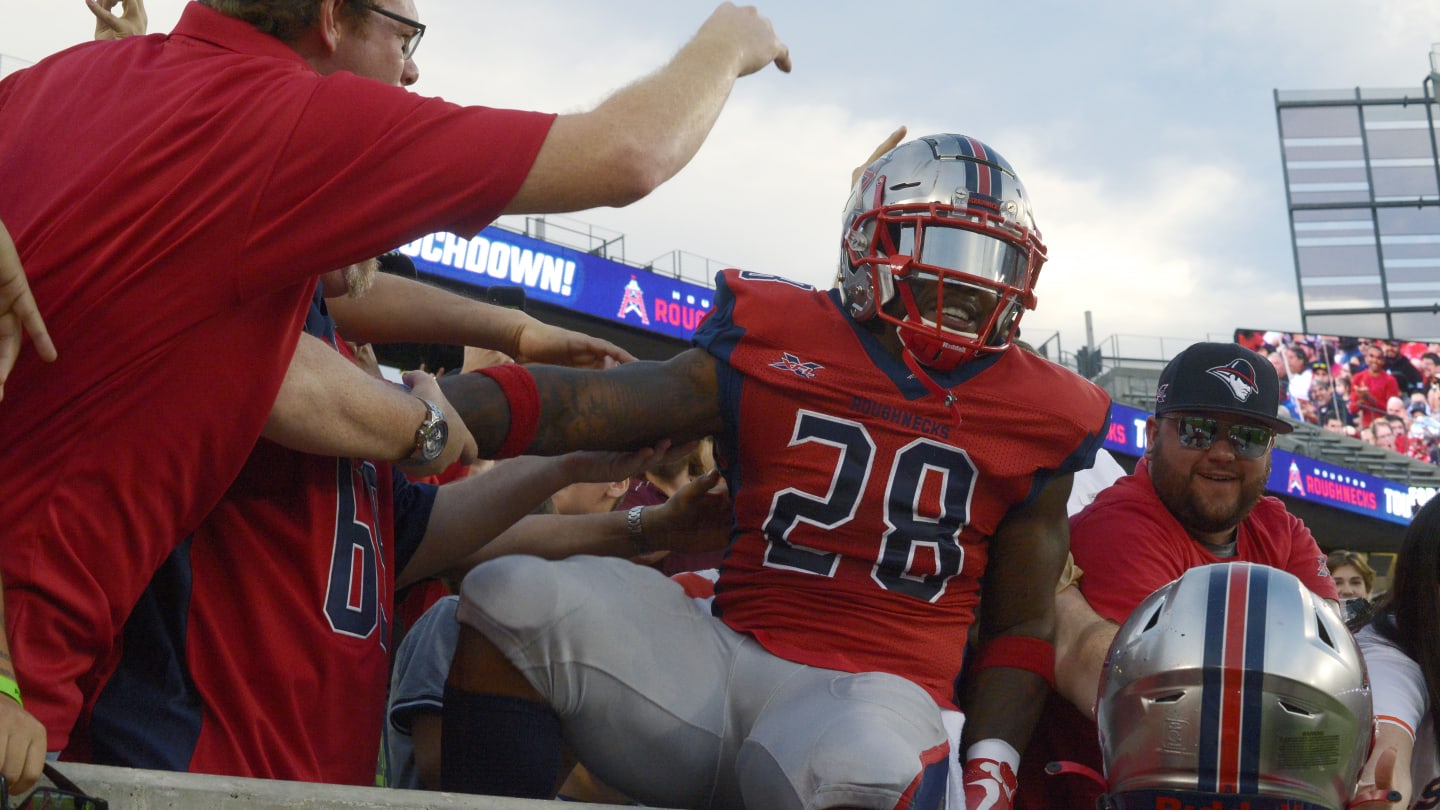 The XFL is trying to fill the football gap left by the NFL after they played their Super Bowl three weeks ago. Many leagues have tried this before and all have failed. The problem, perhaps, is that there isn't a football gap at all. Maybe people just need that crescendo followed by a solid break. If anything comes out of the NFL, we hope it answers once and for all "Is there desire for football all year round?"
There has been worry in the XFL camps about the QB play and low scoring. In fact, after 8 games, the Over is just 2-6. It was 1-6 before last night's (and some would say only exciting) game. The league has seen QB's struggle. But what did they expect? These QB's are guys that aren't even third string caliber in the big boy league.
There is a belief by many that as the league settles it will end up being a higher scoring, more exciting product. So far, the league has seen teams score almost less than a TD per team, per game.
Results after week 2 point spreads
Favorites have gone 5-3 on the moneyline.
Favorites are 4-4 against the spread.
Home favorites are 4-1 straight up and 3-2 against the spread.
The over is 2-6.
XFL Standings SU & ATS

| Team | SU | ATS |
| --- | --- | --- |
| DC Defenders | 2-0 | 2-0 |
| STL BattleHawks | 1-1 | 2-0 |
| NY Guardians | 1-1 | 1-1 |
| TB Vipers | 0-2 | 0-2 |
| Teams | SU | ATS |
| --- | --- | --- |
| Houston Roughnecks | 2-0 | 1-1 |
| Seattle Dragons | 1-1 | 1-1 |
| Dallas Renegades | 1-1 | 1-1 |
| LA Wildcats | 0-2 | 0-2 |