XFL Week 3 Point Spreads and Picks
February 19, 2020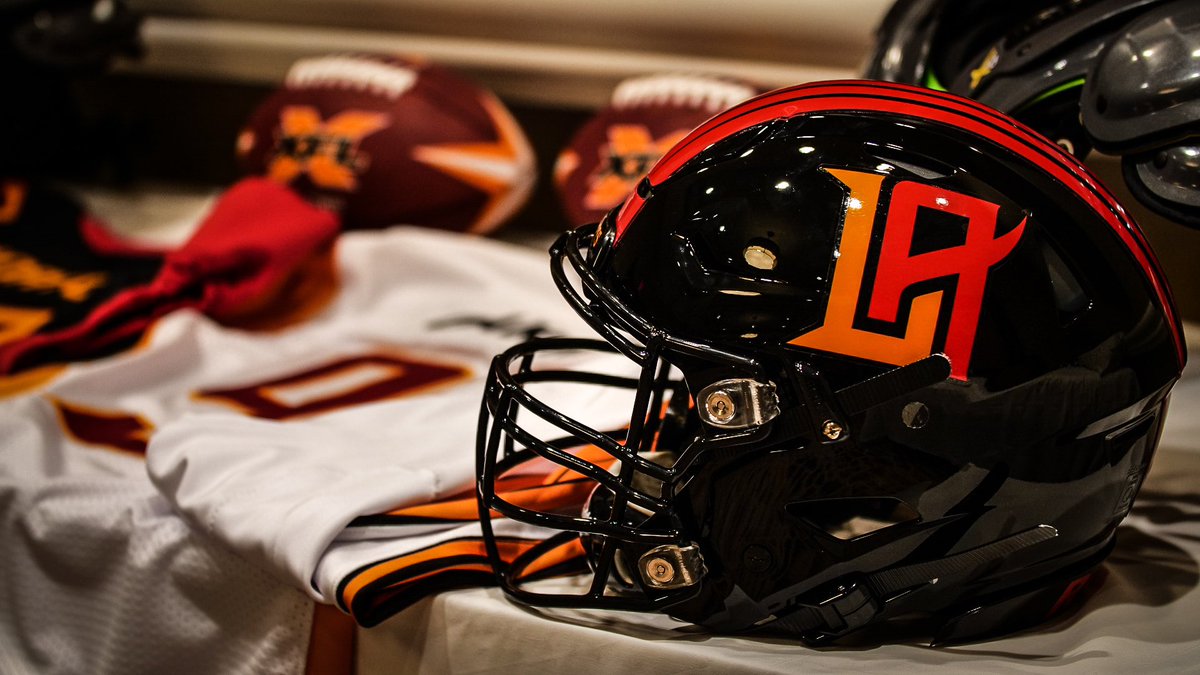 With two weeks in the books I think it is safe to start picking games for this XFL. A few teams have clearly established themselves as more capable than the others. And an astute sports bettor can take the existing information and handicap the games himself.
We definitely have seen low scoring games and the total (over-unders) are reminiscent of the NFL before, say, 10 years ago or so. The original hope of league founder Vince McMahon was to create a more exciting and higher scoring product than the NFL offers. But the opposite has been true. Maybe they should look at removing a player of defense or some other gadget to increase scoring. Right now the games average in the low 40's and there is no sign of that changing anytime soon.
Picks
It is clear that DC and Houston are the better teams at this point. It is equally clear that Tampa Bay and LA are the worst teams. With that in mind, week 3 sees the two best teams facing off against the two worst teams in the league.
Houston -7 at Tampa seems like a great play to me. TB is really bad and being at home doesn't change much in my mind. Houston, with their uniforms reminiscent of the 1970's Oilers, are a solid team and should be able to win and cover this one.
DC -8 also seems like a solid play. The LA Wildcats are a bad team and they lost two weeks ago to Houston by 20 points (at home). There is no evidence in my mind to suggest that they can cover here. DC should be able to secure the easy win.
XFL Week 3 Point Spreads – odds by YouWager
| Teams | Spread | Moeyline | Total |
| --- | --- | --- | --- |
| Feb Sat 22, 2020 2:00 PM | | | |
| Houston Roughnecks | -7 | -285 | 45.5 |
| Tampa Bay Vipers | +7 | +232 | |
| | | | |
| Feb Sat 22, 2020 5:00 PM | | | |
| Dallas Renegades | -5 | -205 | 43.5 |
| Seattle Dragons | +5 | +172 | |
| | | | |
| Feb Sun 23, 2020 3:00 PM | | | |
| New York Guardians | +10 | +320 | |
| St. Louis BattleHawks | -10 | -420 | 40.5 |
| | | | |
| Feb Sun 23, 2020 6:00 PM | | | |
| DC Defenders | -8 | -340 | 44 |
| Los Angeles Wildcats | +8 | +260 | |
Keep up with XFL scores here