Political Odds- Democrat Nominee – Bloomberg Odds Drop
February 20, 2020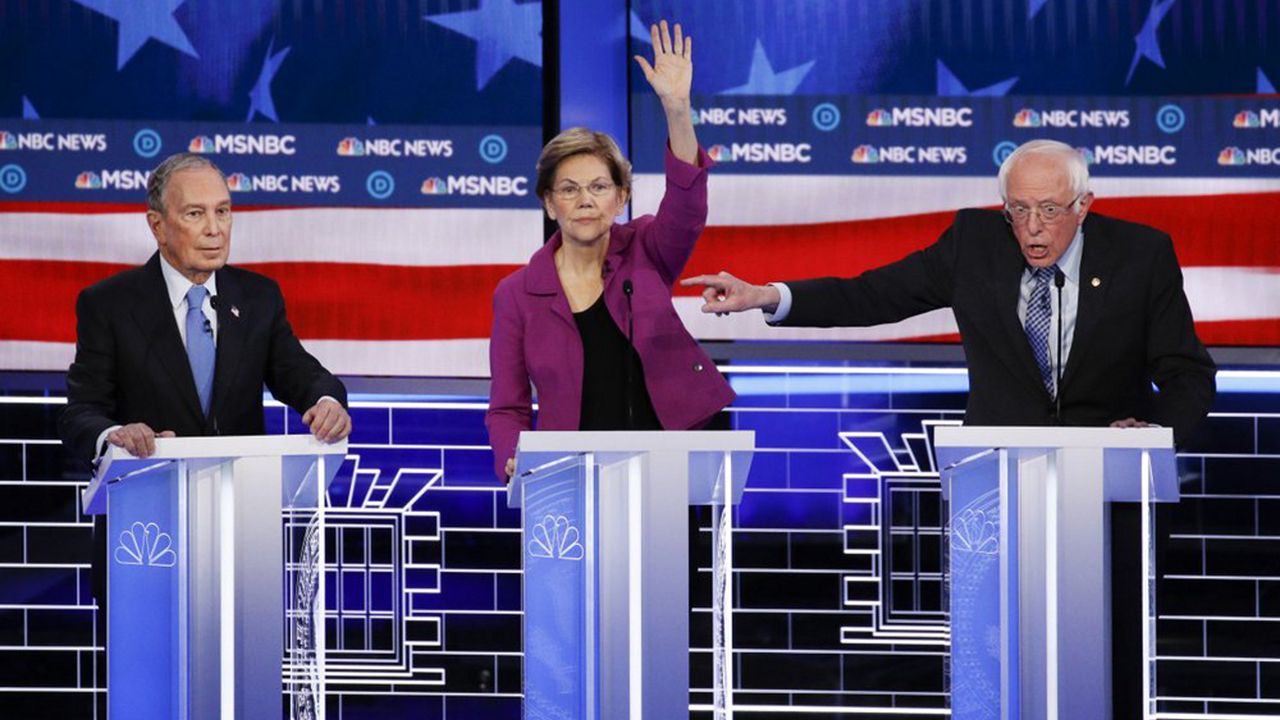 Apparently last night there was a democratic debate. If you are like me, you catch some of these things but you miss some of them too. This one I missed. But, from what I gathered Michael Bloomberg's performance was lackluster. As you probably know, he joined the race late and has thrown hundreds of millions of dollars behind his campaign.
Bernie Sanders, who is now the even odds favorite to win the democratic nomination had an exchange with Bloomberg that made the social media rounds. We have included it below for your review.
One of the best lines from the #DemocraticDebate. Bloomberg calls out Bernie for being a socialist with 3 houses. Bernie practically loses it! pic.twitter.com/BQyZ6F4ATl

— Derek Klingel (@Derekklingel) February 20, 2020
Elizabeth Warren's odds shortened a little. The shrill voiced 5th-grade teacher clone's odds have increased from 33-1 to 25-1. If you believe she will secure the democratic nomination you can put your money on it and get a 25-1 payout at most offshore sportsbooks.
Amy Klobuchar currently has 33-1 odds to secure the democratic nomination. She took a good shot at Pete Buttigieg as seen below:
Pete Buttigieg: *starts speaking spanish*

Amy Klobuchar: "I wish everyone was as perfect as you, Pete."

KAREN HAS BEEN UNLEASHED #DemDebate pic.twitter.com/iobdBY2Oa4

— Caleb Hull (@CalebJHull) February 20, 2020
In conclusion, the top prospect for the democratic party is a guy who traveled to the USSR and Communist Cuba to learn their ways. How fast the democratic party has dived straight into socialism (communism?) It just took the inspiration of Obama being able to pass his health care bill to really bring out the commie in every democratic candidate it seems.