Tyson Fury Next Fight Odds – Sportsbooks Clean Up On Fury Wilder
February 24, 2020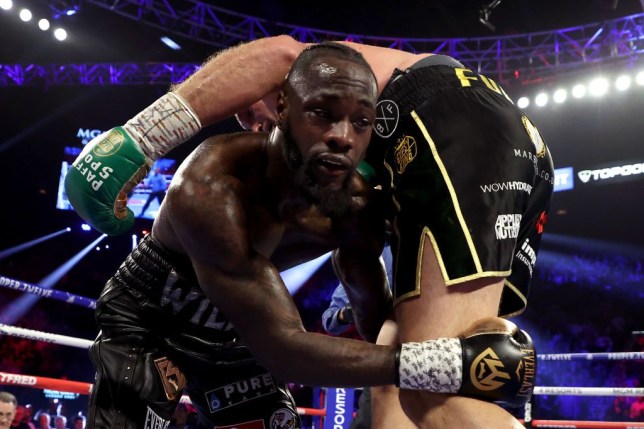 As we reported last week, the money flowing in one Wilder was 3 times as much as that was coming on on Tyson Fury. The fact that Fury had seemed to be enjoying himself a little too much leading up to the fight and weighed in heavy, had many boxing bettors believing this would be an easy win for Deontay Wilder. In fact, the odds moved from essentially a "pick em" to Wilder being favored -150 (at some venues) before the bell rung.
But as you now know, the fight was not go Wilder's way. He got hit hard early and never fully recovered. Blood was coming from his left ear most of the fight and his legs were shaky. Your casual boxing fan could see that Wilder was going down any round now.
Sportsbook managers across the USA and offshore have mentioned how this was one of their top money making fights in the last ten years. Now the boxing world wants to see how they can continue on this massive success. Will there be a Fury vs Wilder 3? Or will Fury fight?
Odds for both potential fights have been posted by BetOnline.
Wilder vs Fury 3
Fury -215
Wilder +185
Fury vs Anthony Joshua
Fury -150
Joshua +130