Mobile Wagering is the Future of Sports Betting
February 28, 2020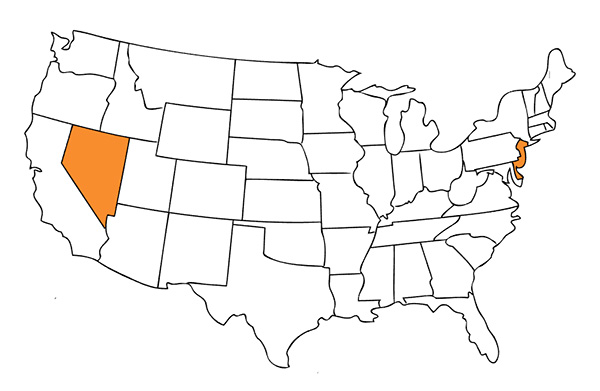 The title of this article may seem like an obvious truism for many people. But there are many folks out there that just won't place their financial credentials online fearing they will be compromised and lose everything. Old school sports bettors love the drive to the sportsbook and the whole ceremony involved. They get a drink, grab a ticket, sit down and stare at the board. 10, 20, 30 minutes or even an hour later they are ready to place their bets.
For most people, online sports betting is a convenience. The offshore world has been offering this convenience for many years and people love it. Being able to bet on your handheld mobile device is even more of a convenience. Although there is no governing body to record the exact data of offshore bookmaking statistics, we have estimated that about 96% of bets come in on the web and of those about 65% are on a mobile device (vs desktop or laptop).
With sports betting becoming fully legal and regulated in multiple states, there are now official numbers for them. In a report issued this month, it was revealed that New Jersey booked an estimated $540 in bets for January 2020. That was slightly higher than the State of Nevada. Further, it was revealed that a full 87% of sports bets placed in NJ were made via mobile device. That is much higher than Nevada which sees about 49% of its action placed via mobile device.
The sooner the onshore books and the states that host them are able to offer an efficient mobile betting platform the bettor for them and their clients. As it stands, every reputable offshore sportsbook currently offers a good mobile betting platform.