Tom Brady and Phillip Rivers Next Team Odds
February 29, 2020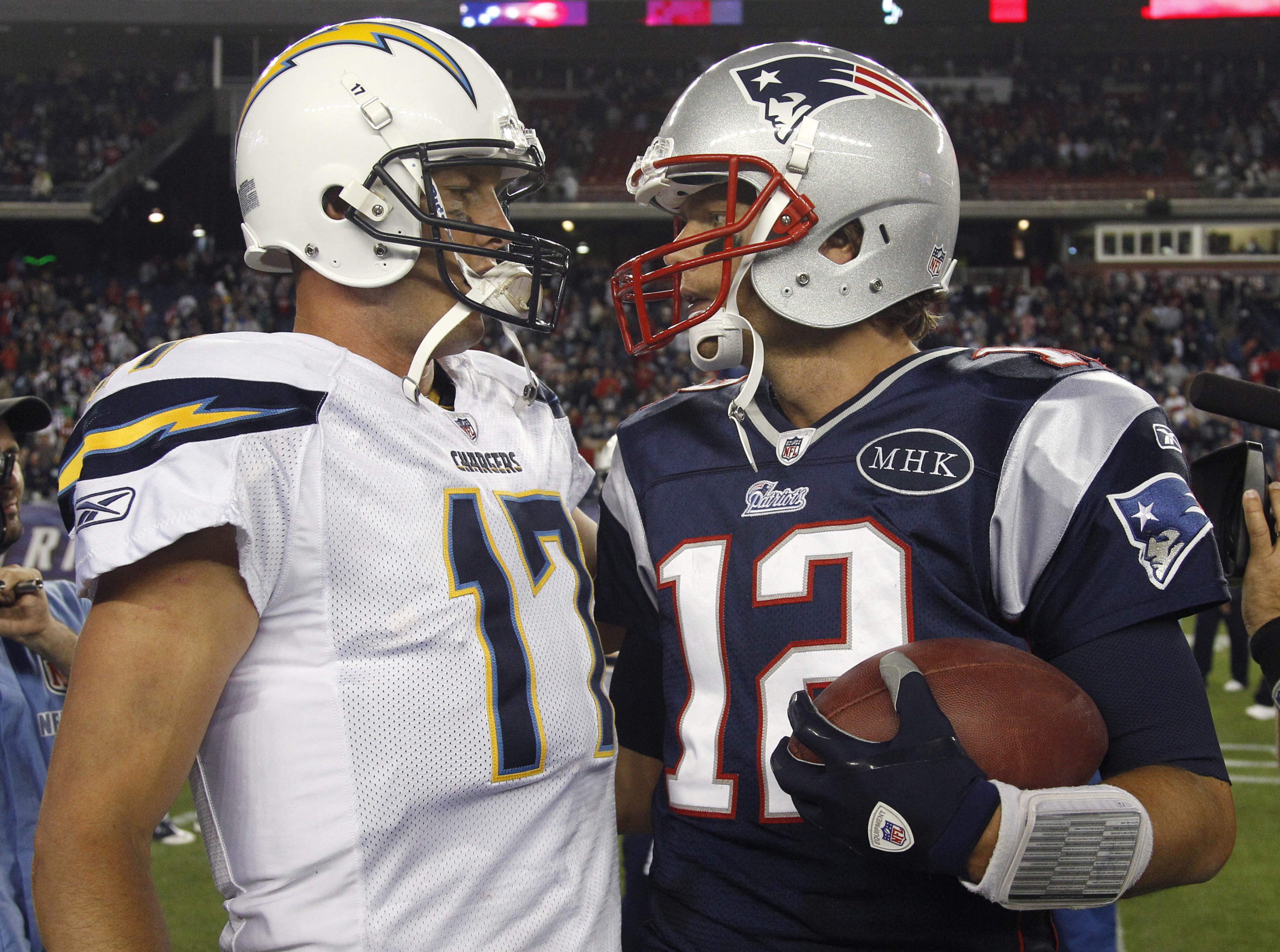 Both Phillip Rivers and Tom Brady are at the end of their career. It is safe to say that Brady may still have a year or two of good football left in him. It is not that apparent that Phillip Rivers does. He was throwing some real crappy passes last year. And even though Brady threw an INT as his last pass of the season, he had good numbers and his team easily made the playoffs.
Some of us in the sports writing industry believe that Brady is not even contemplating playing elsewhere. He just wants to enjoy the moment and make it look like he may leave. This will get him a max end of career contract and keep the hype around him and the Patriots well into the off-season. The fact is that the betting odds on where Brady will end up reinforce our belief. He is heavily favored to return to New England. The length and amount of the contract, in our eyes, are the only remaining variables.
Rivers is favored to become a Colt or a Buccaneer. This is because the Chargers have made it clear that they are not interested in his services any longer. Third on the odds sheet are the Miami Dolphins. I don't see that happening. They have Fitzpatrick coming back and the Dolphins will most likely draft Tua from Alabama. Tua will sit behind Fitz for four or five games until the Dolphins coaching staff decide he is ready. In the old days, he would have sat for the full year, but now, the NFL routinely starts rookies after little or no learning-from-the-bench period.
Odds are provided by BetOnline
Tom Brady
| Team | Odds |
| --- | --- |
| New England Patriots | -125 |
| Tennessee Titans | +380 |
| Las Vegas Raiders | +500 |
| Los Angeles Chargers | +600 |
| New York Giants | +1000 |
| Tampa Bay Buccaneers | +1100 |
| Dallas Cowboys | +2900 |
| Miami Dolphins | +2900 |
| Indianapolis Colts | +3400 |
| San Francisco 49ers | +3400 |
| No team/retired | +3700 |
| Chicago Bears | +4800 |
| Carolina Panthers | +6000 |
Phillip Rivers
| Team | Odds |
| --- | --- |
| Colts | +140 |
| Bucs | +200 |
| Dolphins | +500 |
| Panthers | +500 |
| Titans | +500 |
| Raiders | +1000 |
| Cowboys | +3300 |
| Patriots | +3300 |