NBA Standings and Championship odds for Every Team
March 2, 2020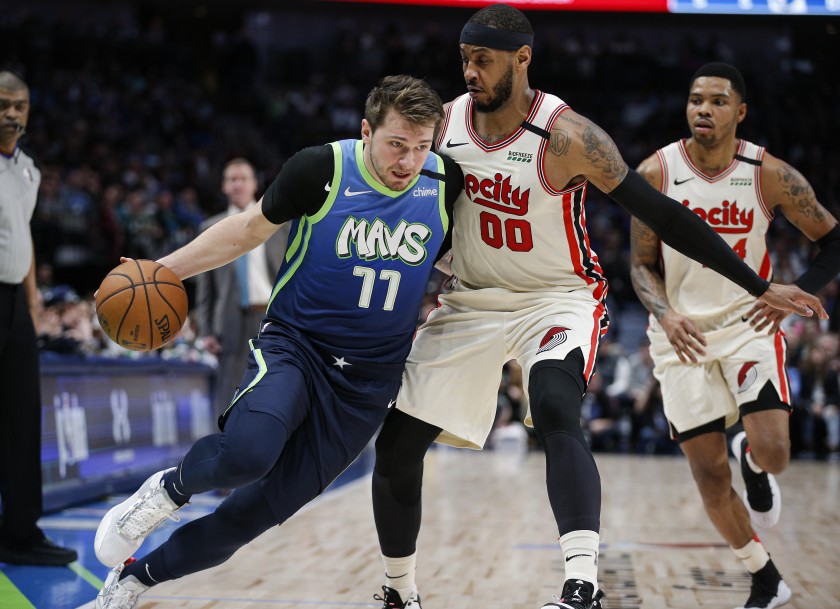 The NBA is making the back-end stretch. With a little over 20 games left to be played this is the time some teams are vying to get into the playoffs while others are just jockeying for position.
The odds that people can bet are an amalgamation of several factors.
Overall record of the team (mathematical probability to make playoffs).
Health of the team.
How people are betting the team. Ex. If Lakers get much more betting action than anticipated, then the odds shorten.
The odds can be different at different books, but not usually by much. This has held true for offshore and Las Vegas. But with the individual state sportsbooks now on the scene, we have seen some wild disparity.
Case and Point:
Interesting discrepancy in odds to win NBA MVP across states with legal sports betting.

Nevada:
Giannis -3000 at Caesars
-2000 at Westgate

New Jersey:
Giannis -670 at DraftKings, SugarHouse

— Ben Fawkes (@BFawkesESPN) March 2, 2020
These disparities in odds are the exception and not the rule at this point. To me they smack of another great reason to have an offshore book as an out. You don't get hemmed in by the shitty location-biased odds in your state sportsbook.
Anyway, we have compiled a list of every NBA team, their current record straight up and their current odds to win the NBA championship. Odds are provided by YouWager.lv Sportsbook
| Team | Standings | Odds to Win it all |
| --- | --- | --- |
| Atlanta | 19-43 | +600,000 |
| Boston | 41-18 | +1600 |
| Brooklyn | 26-33 | +50,000 |
| Charlotte | 21-39 | +400,000 |
| Chicago | 20-40 | +500,000 |
| Cleveland | 17-43 | Eliminated |
| Dallas | 37-24 | +4000 |
| Denver | 41-19 | +2200 |
| Detroit | 20-42 | +600,000 |
| Golden State | 13-48 | Eliminated |
| Houston | 39-20 | +1200 |
| Indiana | 36-24 | +8000 |
| LA Clippers | 41-19 | +350 |
| LA Lakers | 46-13 | +275 |
| Memphis | 29-31 | +40,000 |
| Miami | 38-22 | +3000 |
| Milwaukee | 52-8 | +200 |
| Minnesota | 17-42 | Eliminated |
| New Orleans | 26-34 | +12,500 |
| New York | 18-42 | Eliminated |
| Oklahoma City | 37-23 | +15,000 |
| Orlando | 27-33 | +75,000 |
| Philadelphia | 37-24 | +2500 |
| Phoenix | 24-37 | +300,000 |
| Portland | 26-35 | +20,000 |
| Sacramento | 26-34 | +250,000 |
| San Antonio | 25-33 | +75,000 |
| Toronto | 42-18 | +1800 |
| Utah | 37-22 | +3000 |
| Washington | 22-37 | +500,000 |