Lakers Pull Dead Even Odds with Bucks to Win Championship
March 7, 2020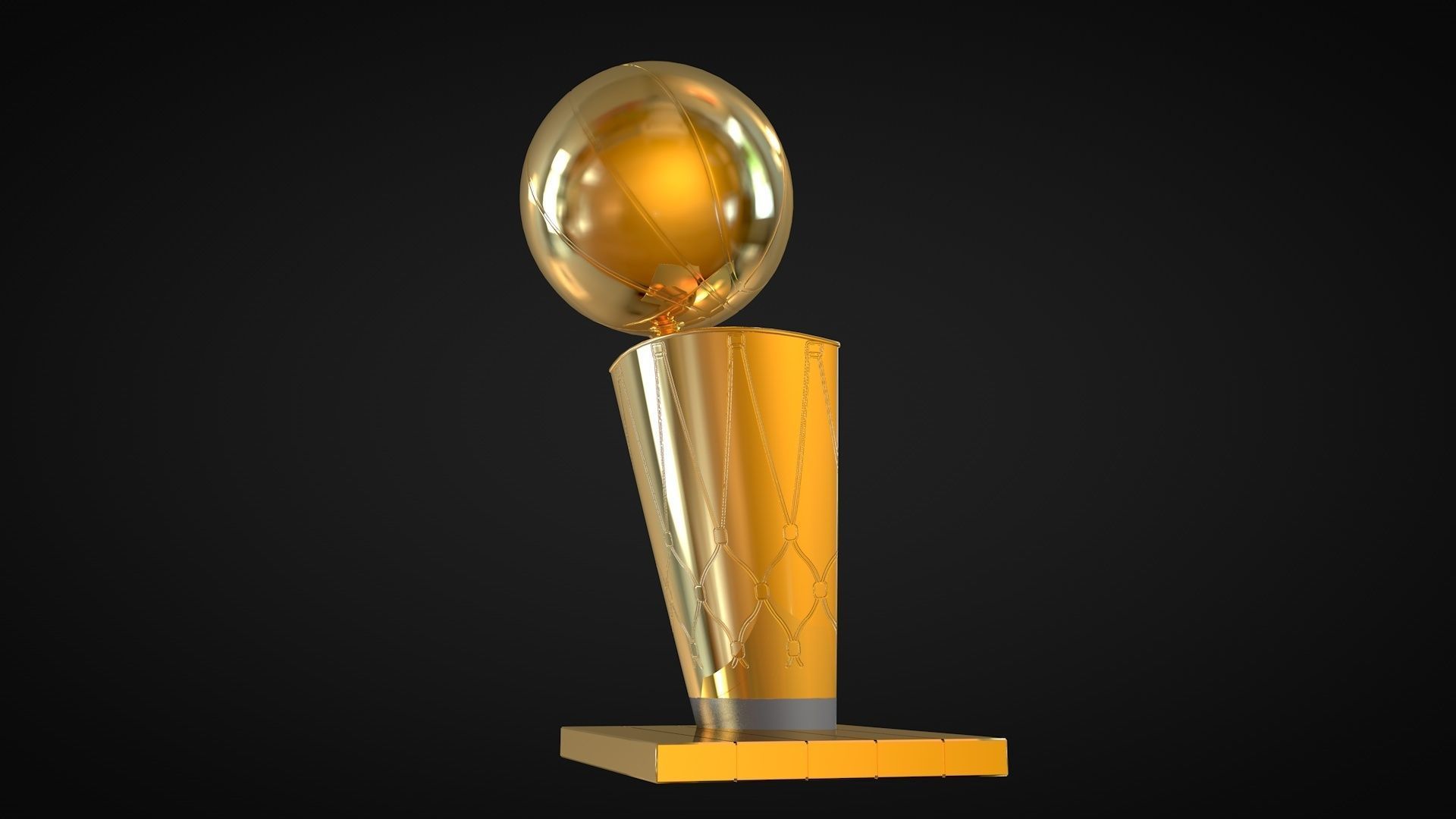 After last night's impressive beat-down of Milwaukee, the Lakers have pulled dead even odds with the Milwaukee Bucks, who were sole favorites before the game.
As witnessed by our readers, SBA predicted the Laker win and issued it as a free pick. The thinking was as follows:
Lakers at Home
Lakers hitting on all cylinders heading into the post-season
Lakers with two super stars, Bucks have one.
We also think there is a good chance you saw the preview of the championship series which will be played in June. Right now I will go on record and say that the Lakers beat the Bucks in either 6 or 7 games. I think next year will be the year for the Bucks. They are building something special but just aren't quite there yet.
Updated NBA Championship Odds – Odds used are from BetOnline Sportsbook
| | |
| --- | --- |
| Team | Odds |
| Los Angeles Lakers | +250 |
| Milwaukee Bucks | +250 |
| Los Angeles Clippers | +350 |
| Boston Celtics | +1000 |
| Houston Rockets | +1200 |
| Toronto Raptors | +1600 |
| Denver Nuggets | +2000 |
| Miami Heat | +2500 |
| Philadelphia 76ers | +2500 |
| Dallas Mavericks | +3300 |
| Utah Jazz | +3300 |
| Indiana Pacers | +5000 |
| Oklahoma City Thunder | +5000 |
| Brooklyn Nets | +10000 |
| New Orleans Pelicans | +10000 |
| Memphis Grizzlies | +15000 |
| Phoenix Suns | +15000 |
| Portland Trail Blazers | +15000 |
| Orlando Magic | +25000 |
| San Antonio Spurs | +25000 |
| Washington Wizards | +25000 |
| Sacramento Kings | +50000 |
| Atlanta Hawks | +100000 |
| Charlotte Hornets | +100000 |
| Chicago Bulls | +100000 |
| Cleveland Cavaliers | +100000 |
| Detroit Pistons | +100000 |
| Golden State Warriors | +100000 |
| Minnesota Timberwolves | +100000 |
| New York Knicks | +100000 |