Beware of Overly Generous Bonus Offers
March 10, 2020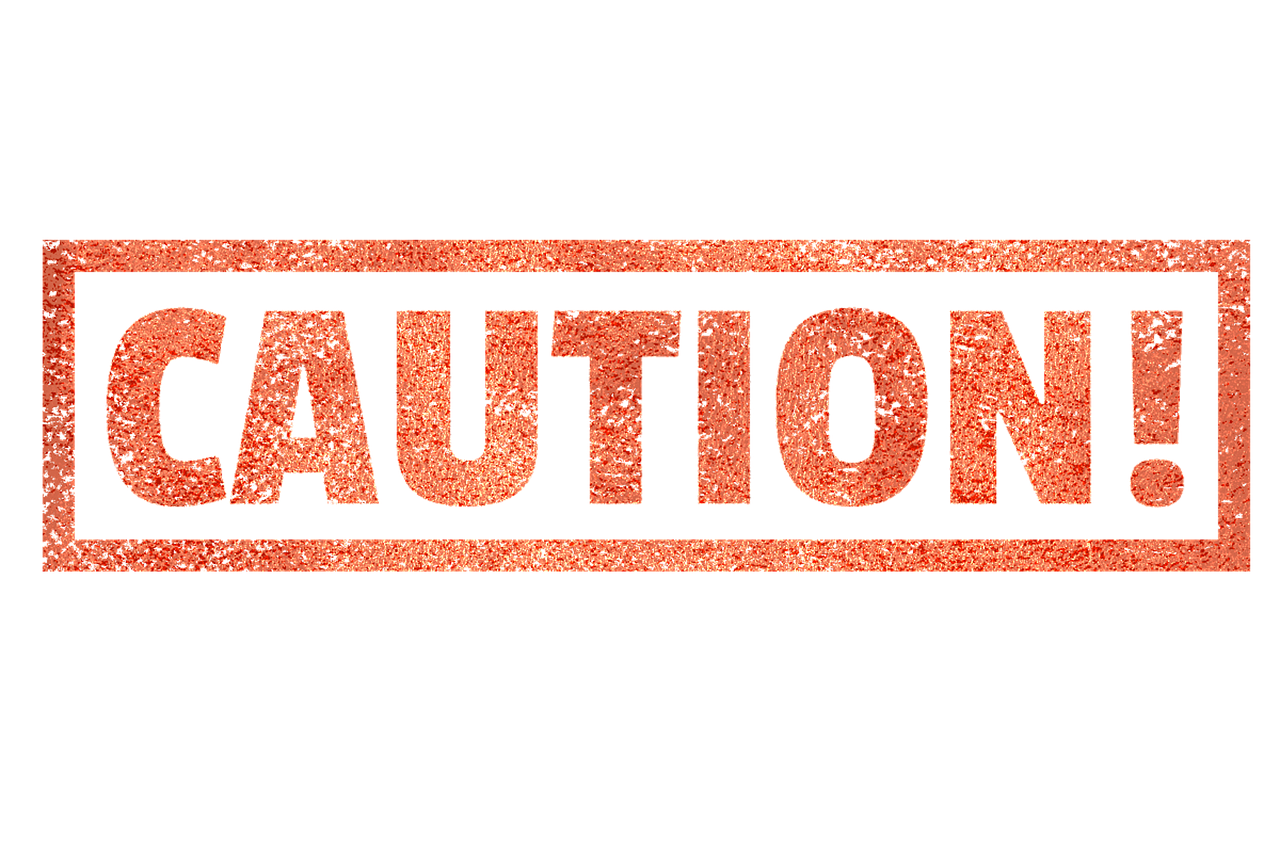 This time of year sportsbook make some great bonus offers. Its March Madness and they want to have as many bettors betting these basketball games as possible. The more action they book, the more vig they make. But, it is important to remember that scam sportsbooks also increase their bonuses and visibility as well. Like we always say, it is hard enough to win money without also worrying about if you are going to get paid or not.
The main purpose of our site is to steer people toward trusted and reliable outfits and away from scam or questionable sportsbooks. Even with sports bettors posting feedback all over the internet, it is helpful to have a reputable company like SBA posting official reviews. After all, scam companies pay fake bettors to post positive reviews all over the internet. That is part of their scam. We recognize fake feedback from the real McCoy. It is our job.
Bonus Offers
If a sportsbook bonus offer sounds too good to be true, it usually is. The scam sportsbook will appeal to your desire to get the maximum money for your deposit. They will offer higher bonuses than other sportsbooks, all the while knowing that they don't intend to pay out if you win.
In an email we received earlier today TopBet.eu is offering 150% deposit bonus as well as a $25 casino chip. This would be all well and good but TopBet has a D- rating right now and has a number of no-pays on the books. 150% isn't unheard of but rarely does it come from a top rated sportsbook. A more realist bonus falls in-between 50-100% free play or cash bonus. See Special Sportsbook Bonus for SBA Readers – Extra 15% (on top of 50%)
Bottom Line
If you don't pay attention to the feedback of other players and what a sportsbook is rated, then you may be sending your money off to die. Always check the sportsbook rating guide and if you don't see the sportsbook in there, then stay away from it or at the very least contact us and ask for a manual review. We offer our services at no charge.