Sportsbooks Pull Basketball, Hockey and MLS Futures Off the Board
March 12, 2020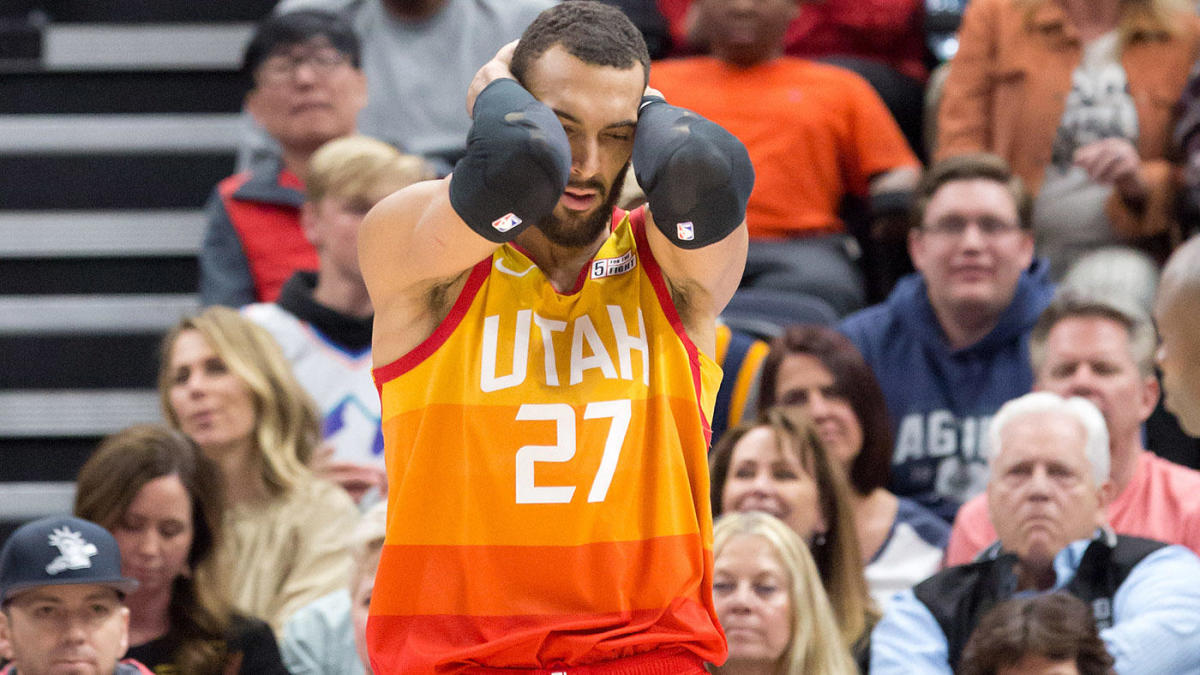 You are definitely aware of the coronavirus pandemic and the fear associated with it. The NBA announced that they have suspended play until they can reevaluate how to handle the situation. This after NBA players test positive for the rapidly spreading virus.
NCAA basketball is taking similar action. The conferences are cancelling their tournaments and the NCAA has announced it wil play the main tournament in empty arenas.
Sportsbooks have begun pulling the NCAA and NBA futures off the board because of the uncertainty associated with these developments. In Las Vegas, Caesars has halted NBA future betting. In the states, DraftKings has followed suit. Offshore, tops sportsbooks have pulled the numbers as well.
We expect the numbers to start resurfacing after the sportsbooks have a chance to reevaluate the situation and figure in any factors that may affect the outcome of the game.
Updated at 3:45 pm ET
The NHL has announced it is suspending games. MLS has announced it is delaying it season for 30 Days. La Liga suspends its games for 14 days. MLB is delaying the start of its season for 14 days. All of the leagues futures odds are currently off the board.
Updated at 4:45 pm ET
NCAA has cancelled men's and women's basketball tournaments. We anticipate sportsbooks wil return futures bets made on the tournament.