So What are People Betting During Corona Virus?
March 16, 2020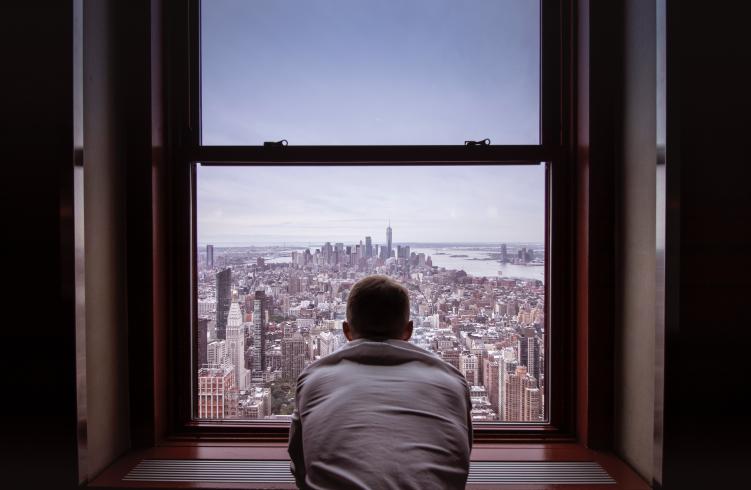 The sports world has not been except from the coronavirus threat. All major leagues in the United States are currently suspended. There is no action.
The UFC did not shut down its operation however. They are continuing to train and fight. UFC creator Dana White says they will continue to do so until there is a total shut down of the country. There has been a slight increase in UFC betting since this coronavirus shutdown.
People are also betting on politics. Right now you can bet who will be selected as the VP nominee for the Democratic side of the 2020 Presidential Election. There is slightly more interest in betting politics compared to this time four years ago. 5.8% increase to be exact. Here are the candidates and odds from BetOnline.ag:
Amy Klobuchar
+200
Kamala Harris
+200
Stacey Abrams
+400
Elizabeth Warren
+600
Hillary Clinton
+1000
Michelle Obama
+1400
C.Cortez Masto
+2000
Tammy Duckworth
+2000
Nina Turner
+5000
Tammy Baldwin
+5000
Tulsi Gabbard
+6600
Rugby
Australia hasn't shut down. They are having rugby matches on the reg. On Thursday and Friday there are three matches total. There hasn't been a noticeable increase in Rugby from American bettors. But, some sportsbooks are expecting to see that change. Maybe this will be your chance to finally get into the sport.
Here are the point spreads for the upcoming matches:
Thursday
North Queensland -2.5
Canterbury +2.5
Friday
Panthers -3.5
STG Illawarra +3.5
South Sydney -1.5
Brisbane +1.5
Casino
Other folks who are stuck inside with nothing to bet have found themselves playing online casino and poker games. Casino and poker action has increased 10% since the coronavirus scared league managers to shutter their sport. Youwager.lv is currently offering a 300% welcome bonus for all new players.  200% for reloads.