Do You Have a Guess on How Much a BTC Will be Worth on March 31st?
March 20, 2020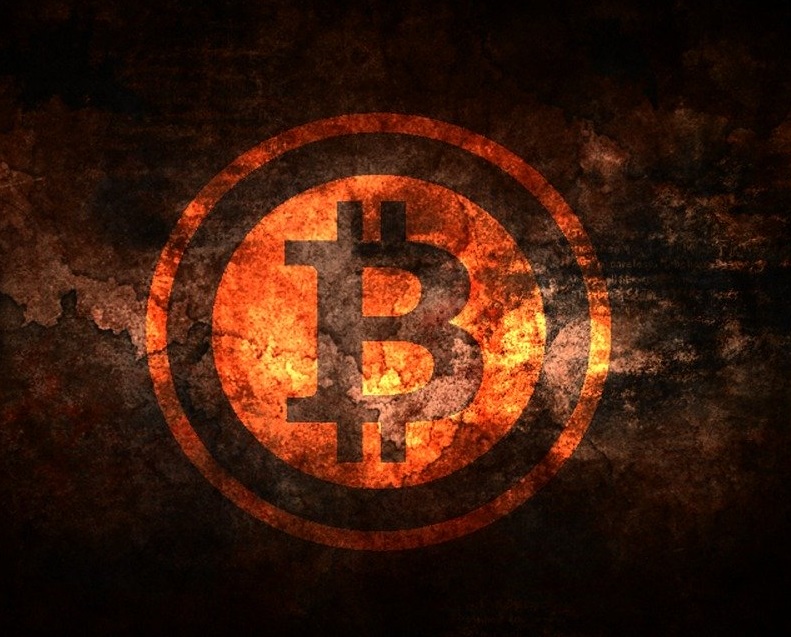 If you answered yest to that question then have I got a story for you? You can now bet on what the price of Bitcoin will be on March 31st at 11:59 pm ET exactly. It may not be as easy as it sounds.
Bitcoin has fluctuated greatly in its time on this planet. From ten years ago when someone spent 20,000 bitcoin to buy two pizzas, all the way until just a few years ago when it topped out at $20,000 per coin.
Just a month ago a single Bitcoin was worth $10,000. Today, it is worth just over $6,000 per. People pulled their money out of the investment much like they did the stock market. They typically do this during times of uncertainty. People want cash in case of emergencies. You cannot buy toilet paper with a stock ledger.
Anyway, online sportsbook BetOnline.ag has a prop bet available where you can bet on the value of bitcoin at that exact time mentioned above. I personally don't expect a huge recovery from BTC during the virus scare. I have become somewhat of a critic of Bitcoin itself and its ability to be used in every day life. It clearly is not the everyday payment solution like the dollar is. Its more of a payment transfer solution like Western Union or MoneyGram. The future of everyday cryptocurrency will be in the form of a stablecoin that you can spend instantly and directly at retail outlets.
Here are the odds:
$5001-$7500
-125
$2501-$5000
+150
$2500 or under
+300
$7501-$10000
+350
Over $10000
+1400