Tyson Fury vs Deontay Wilder Rescheduled
March 30, 2020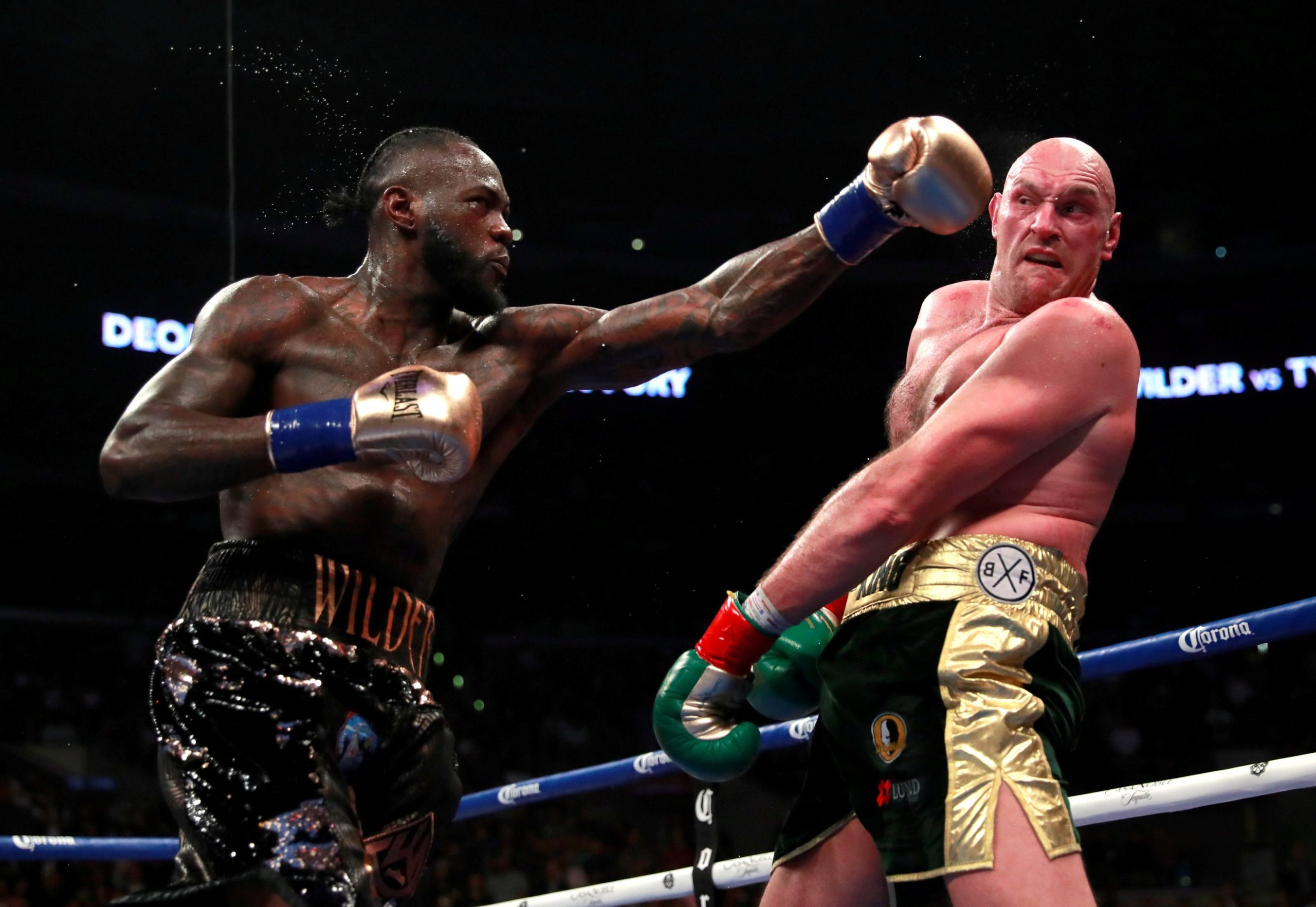 The third and very much anticipated fight between these two behemoths has been pushed back because of the coronavirus. Originally schedule to fight on July 18th, Fury vs. Wilder 3 will now be held Saturday, October 3rd.
This is just the latest sport to be impacted by the almost-global shutdown of sporting events because of Covid19. And there is no guarantee it won't get pushed back further really. It will all depend on how things look this summer.
Tyson Fury is currently the heavyweight champion, a title he had once before. He strayed away from boxing and vacated the belts he had won. Deontay Wilder made his way up through the ranks and secured the title, which he held for five years before losing to a reinvigorated Tyson Fury last month.
Wilder was quick to blame his loss on his knees being weak because of the costume he wore before the fight. The ridiculous Halloween-esque contraption weighed over 40 lbs.
The oddsmakers aren't fully buying the costume excuse as Tyson Fury is now a more than two-to-one favorite at YouWager Sportsbook. The actual money line odds are listed below:
Wilder +220
Fury -260
This WBC Heavyweight Title Bout is scheduled for 12 Rounds at MGM Grand Garden Arena in Las Vegas, NV