Odds on Where Cam Newton Will Play Football
March 31, 2020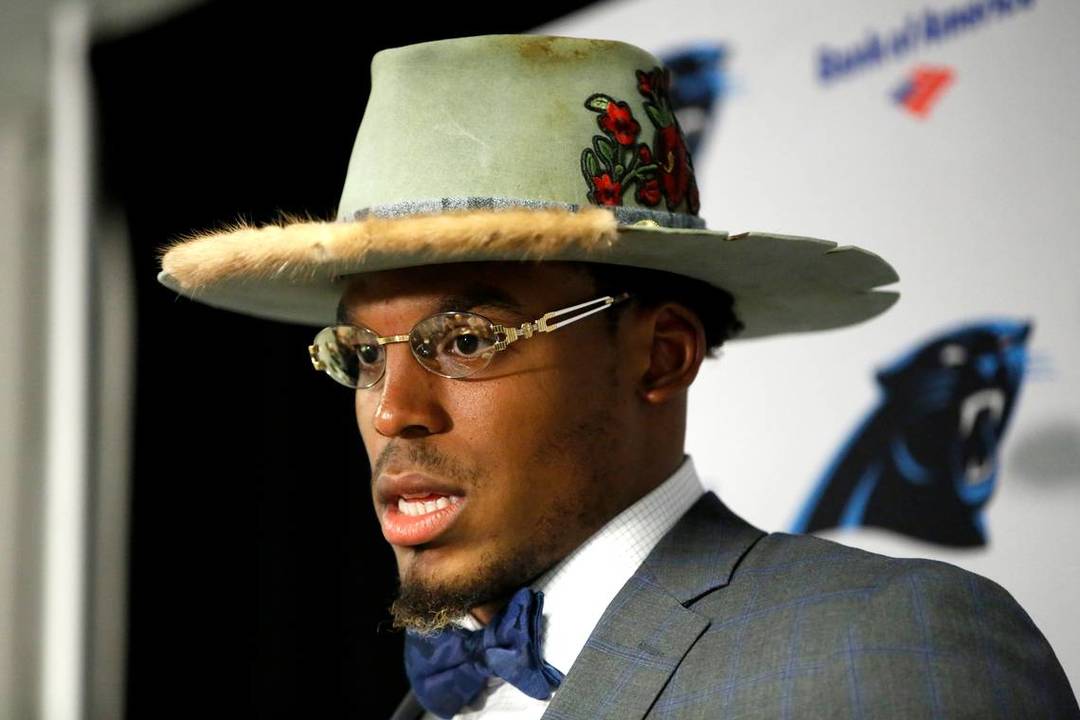 The Cam Newton saga is in full swing right now. Its a strange situation. The number one overall pick, former NFL MVP and Super Bowl starter is currently without a home and no team has rushed to retain his services.
Cam Newton was injured early last season and did not play many snaps at all. The Carolina Panthers signed Teddy Bridgewater a few weeks ago and gave permission for Newton and his agent to pursue a trade. There were no takers. The Panthers then released him.
Is there something we don't know? Yes, he is a terrible dresser but what does that have to do with football.?This guy can still play and has at least several good years left in him. He is just 30 years old. There are a ton of videos of him working out this year and he looks very healthy.  Check out this video if you need to be reminded what a beast this guy is. And I'll be honest, there are some guys who teams are going with that are way worse than Cam newton and probably will never be close.. I'm looking at you Denver and Drew Lock.
Is Gardner Minshew as good as Cam Newton? Not yet. That's why Jacksonville is tied for second place odds-wise on who will end up with the All-Pro player. I can tell you this, I think he is pissed right now. I think he is in great shape and I think he is motivated. Whoever picks this guy up will get a great effort right away.
Odds for Which team Will Sign Cam Newton – Odds from BetOnline
Los Angeles Chargers +300
Miami Dolphins +350
Jacksonville Jaguars +350
New England Patriots +450
Washington Redskins +500
Prediction
If I were New England I would be all over this guy. The Chargers would benefit greatly too. Miami is going to start QB Ryan Fitzpatrick until they groom his replacement which will come from this years draft. The Redskins will stay with Dwayne Haskins. I would bet some on the Chargers and some on the Patriots.