Super Bowl Odds – What are They Betting?
April 30, 2020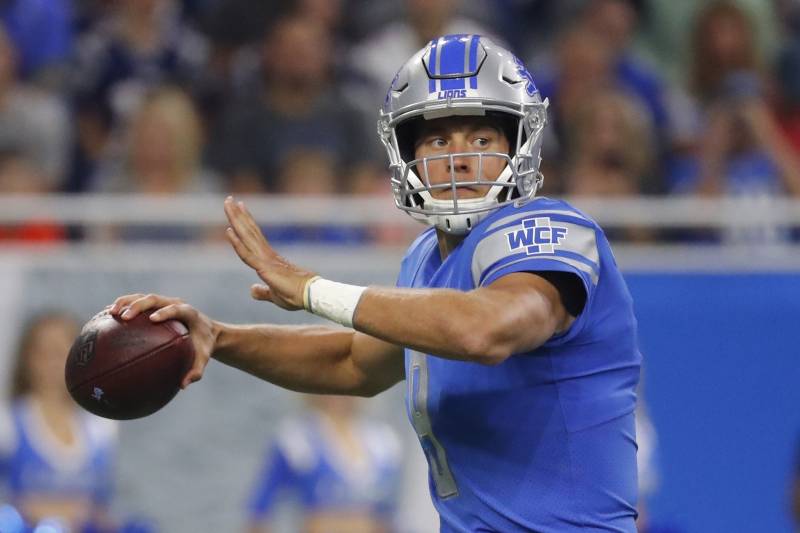 Everyone is pretty hoping and counting on football season to kick off on its regular schedule. We need it.
Recently, all 32 NFL teams drafted players from the college ranks. Many teams have since signed free-agents, cut players and made various other roster moves.
The teams are really starting to take shape. And with this, some online sportsbooks have released their updated Super Bowl Odds.
Below we are listing the most bet teams according to media manager Dave Mason at BetOnline.ag
There is also a list for the top five liabilities for the house.
And below that we are listing the actual Super Bowl XV.
Most Bet Teams (bet counts)
1. Bucs +1200
2. Saints +1400
3. Chiefs +750
4. Ravens +700
5. 49ers +1100
Least Bet Teams (bet counts)
28. Rams +5000
29. Giants +25000
30. Texans +5000
31. Jets +10000
32. Jags +25000
Top 5 Super Bowl liabilities:
1. Bucs +1200
2. Colts +3300
3. Saints +1400
4. Lions +10000 Surprise!
5. Cowboys +1800
Top 5 Wins for the house:
1. Jaguars +25000
2. Titans +4000
3. Jets +10000
4. Texans +5000
5. Rams +5000
Super Bowl 55 Odds
| | |
| --- | --- |
| Baltimore Ravens | +800 |
| Kansas City Chiefs | +800 |
| New Orleans Saints | +1200 |
| San Francisco 49ers | +1200 |
| Tampa Bay Buccaneers | +1200 |
| Dallas Cowboys | +2000 |
| Buffalo Bills | +2500 |
| New England Patriots | +2500 |
| Philadelphia Eagles | +2500 |
| Pittsburgh Steelers | +2500 |
| Seattle Seahawks | +2500 |
| Indianapolis Colts | +3000 |
| Green Bay Packers | +3300 |
| Minnesota Vikings | +3300 |
| Cleveland Browns | +4000 |
| Arizona Cardinals | +5000 |
| Atlanta Falcons | +5000 |
| Chicago Bears | +5000 |
| Denver Broncos | +5000 |
| Houston Texans | +5000 |
| Los Angeles Chargers | +5000 |
| Los Angeles Rams | +5000 |
| Tennessee Titans | +5000 |
| Las Vegas Raiders | +6600 |
| Detroit Lions | +8000 |
| Miami Dolphins | +8000 |
| New York Giants | +10000 |
| New York Jets | +10000 |
| Carolina Panthers | +15000 |
| Cincinnati Bengals | +15000 |
| Jacksonville Jaguars | +15000 |
| Washington Redskins | +15000 |