UFC 249 Action Report
May 9, 2020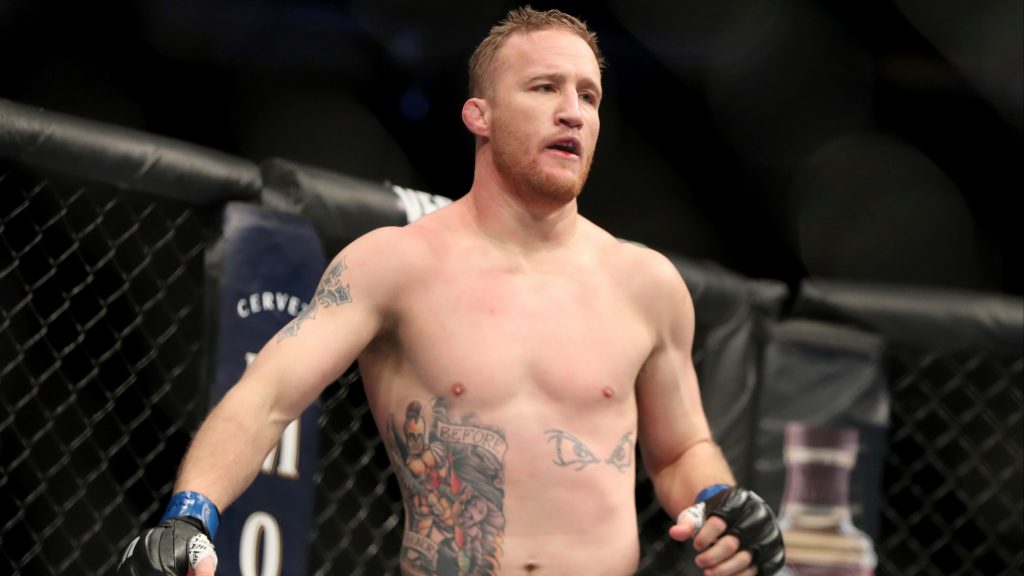 In just three hours the Fight Pass prelims will start for UFC 249. Standard prelims start at 8pm and the main card is set to begin around 10pm.
Sportsbooks are reporting a deluge of betting on these fights. It is one of the most bet UFC events of all-time. This is because the world has been starved for sports and sports betting for two months now since the coronavirus shut down.
Speaking of the "Rona" as some people call it, the virus took out one of the middle weight fighterss. Ronaldo Souza was diagnosed to have the virus and was eliminated from the competition. Although this panicked some people, Dana White has stated that his plan is working exactly as intended. They have been testing fighters and staff all week and there were bound to be some positive tests.
The rest of the fights are scheduled to go. We have obtained the action report from BetOnline sportsbook. Currently the action looks like this:
57% Ferguson -175 vs Gaethje +150
67% Cejudo -220 vs Cruz +185
62% Rosenstruik +225 vs Ngannou -265
53% Stephens +200 vs Kattar -235
59% De Castro +170 vs Hardy -195
57% Pettis -143 vs Cowboy +123
The only real lopsided action is on Henry Cejudo. Both he and Dominick Cruz only have 2 losses. But bettors think that Cejudo at -220 is the play. As always with lopsided action, the sportsbook can win or lose a large amount of money. The house wil be cheering for Cruz in the mild upset at +185 for certain.