Why Sports Betting Professionally is a Great Career Choice
May 13, 2020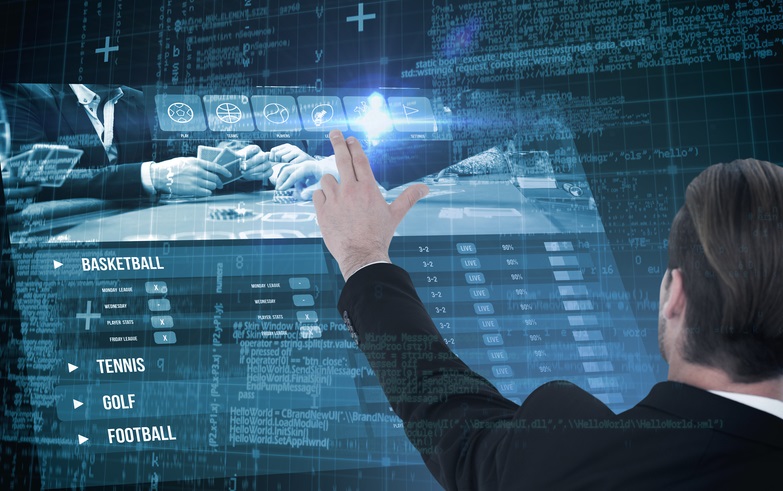 Sports betting is a favorite hobby of many and usually, people would only place bets to have fun and add excitement to the sports that they are watching. Some would actually make good money from this, while some just really earn extra few bucks.
More and more people are becoming interested in sports betting because of how easy it is to place wagers nowadays. Thanks to technology and the internet, you can now place your bets online through your laptop or mobile devices without having the need to go out. You can easily place your bets on the Betwinner mobile app or other apps that online bookies have.
Now, since sports betting is becoming a common activity, you probably are wondering if this can be something that you can turn into a career. Is sports betting something that can help you make a living? A short answer to that is yes. Yes, sports betting can be a professional career too.
To be a professional sports bettor means that at least 60 percent of your income is from sports betting. This means that through this activity, you can pay your bills, buy food, and pay your loans or debts. It should be your main source of income.
It does sound fun to be a professional sports bettor. After all, you just really need to watch sports and make your bets. However, if this will be your career, you should take this seriously. It won't just be about enjoying the sports you are watching and getting excited about the outcome to know if you'll win or not.
As a professional sports bettor, you need to be logical and strategic. Your bets should always have a reason that makes sense. Avoid placing your bets when you're emotional or too hyped up. You always need to base your wagers on the performance of an athlete or a team.
You need to think of your bets as an investment and you should know the risks. Betting on sports is your business, and so you shouldn't just really sit there and wait to win. You need to keep on analyzing and predicting the outcome of the matches based on facts and updates that you receive.
Definitely, sports betting professionally is just like any other business. It can be risky, expensive, and it could be a reason for you to lose more money instead of to earn more. Still, we're here to convince you why betting professionally is a great career choice.
You can work anywhere you want
Since online or mobile betting is becoming the norm, you can place your bets anywhere you are. You could be at home or anywhere, really. Even if you're out of town or country to go on vacation, you can still place wagers. Working remotely has always been a perk for many people out there.
No bosses
This is your own business and you are the boss. You call the shots and you make the decisions. The money you'll spend and make are all yours. There's no need to report to anybody and there's no schedule to follow. You work at your own pace and you don't even have co-workers to deal with.
It teaches you useful skills
Okay, so sports betting sounds all fun so far, but again, you need to take this seriously. Being strategic includes using your skills to place your bets. You get to be analytical on the bets you'll place and the games or matches that you watch.
Skills like financial management are also something that you get to work on. Unless you ask the help of anyone in the financial industry, you'll be the one to handle your betting budget and your finances. You will have to manage your personal and gambling accounts. Discipline is extremely important for this one. Just don't spend money that you don't have.
The Sky is the Limit
Well, this is mainly for the money that you could get from wagering on sports. There are professional sports bettors out there that would earn millions of dollars from their bets. Of course, you'll also have to place big bets to get more money, but this just shows how possible it is for you to make a huge amount of money from betting. There is basically no limit here.
Overall, sports betting professionally may not be for everyone. You need to know a lot about wagering if this is really something that you'd like to do professionally. You also need to have the money for it.