Sports Betting Legalization in the US may Speed Up Because of the Pandemic
May 14, 2020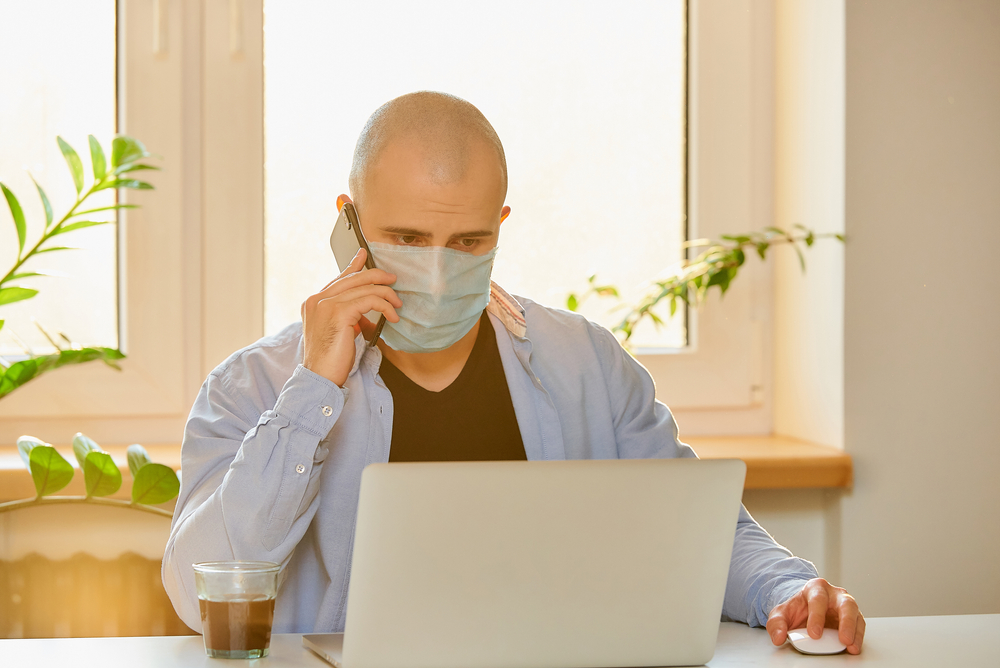 It has been over two years since the Supreme Court of the United States has stricken down the Professional and Amateur Sports Protection Act or PASPA of 1992. This finally made sports betting federally legal. This happening allows the states in the US to decide for themselves whether they would legalize and regulate sports betting or not.
Currently, there are already 23 states that have signed sports betting into law. Some of these states are New York, Pennsylvania, Rhode Island, Illinois, Colorado, and Michigan. For most of these states, both land and online bookies will be allowed to operate locally. This gives the locals the chance to place their bets on bookies like Melbet, William Hill, and many other more.
There are around 16 states that have pending sports betting legislation and with everything that's happening right now, it is likely that the legislation of sports betting in those states will speed up. Penn National Gaming CEO Jay Snowden has a good reason for believing this.
Snowden said in an interview with Power Lunch, "We think that this legalization process that is happening at the state level stands to accelerate, and we really think we'll benefit from that because we operate in more states than any gaming company in the world."
The states in the US are dealing with significant revenue shortfalls during the lockdown period. Businesses are closed and people are out of jobs. This makes the local economies struggle and tax revenues have simply fallen off the table. States like California already announced that they need to cut some of their spending to overcome the loss of revenue. California, in particular, projects that its budget will have to decrease over 54 billion US dollars because of this health crisis.
It is obvious that many states right now are in need of different ways to get more revenues through this health crisis and legalizing sports betting may help. It may not significantly boost the revenues of the states that will legalize this as of the moment, but allowing this is better than not gaining anything at all.
One may think that it doesn't make sense to legalize sports betting at the moment because the sports industry is pretty much on a break because of the pandemic, but not really. Snowden mentioned this and said, "There really is no sports betting business to be had right now with no live sports."
There still are sports events in other countries that are not canceled and sportsbooks are also getting creative when it comes to the odds that they are offering. Aside from offering odds on leagues that they don't really offer before the pandemic, online bookies are also offering odds on non-sports events.
There are bookies that would take bets on the weather, political events, events related to the pandemic, and even the outcome of TV shows. What's interesting is that people are actually placing bets for these events. It's better than having nothing to wager on, according to frequent punters.
The CEO of DraftKings, Jason Robins, also told CNBC that the state officials are rightfully focusing on how they can immediately respond to the public health crisis. For him, this is just right and like Snowden, he believes that the states could also be more open to legalizing sports betting down the road.
Robins said in the interview, "I think once the pandemic is under control, and maybe some of the economic impacts that result from it become problematic for state budgets, you could see more focus on things that will generate tax revenues."
"That's not now. There's a time and place for that later, but I do think there might be an opportunity to engage with states that previously have been on the fence about passing legislation," he continued.
Penn National Gaming reported that its quarterly earnings reached 1.12 billion US dollars. There was a decline of 166.5 million US dollars from the same period of last year. The operator reported a net loss of 608.6 million US dollars in this quarter and it's mainly because of the pandemic. 41 of the operator's properties had to be shut because of this.
Still, the shares for Penn National Gaming surged at over 15 percent, which equates to 18.18 US dollars each Its stock was boosted after the Nevada Gaming Commission approved the new guidelines for the reopening of the casinos in the state. The same happened with other casinos in the states. For Penn National, however, its shares went down 28.87 percent for the whole year.