Fury vs Joshua Boxing Odds
June 16, 2020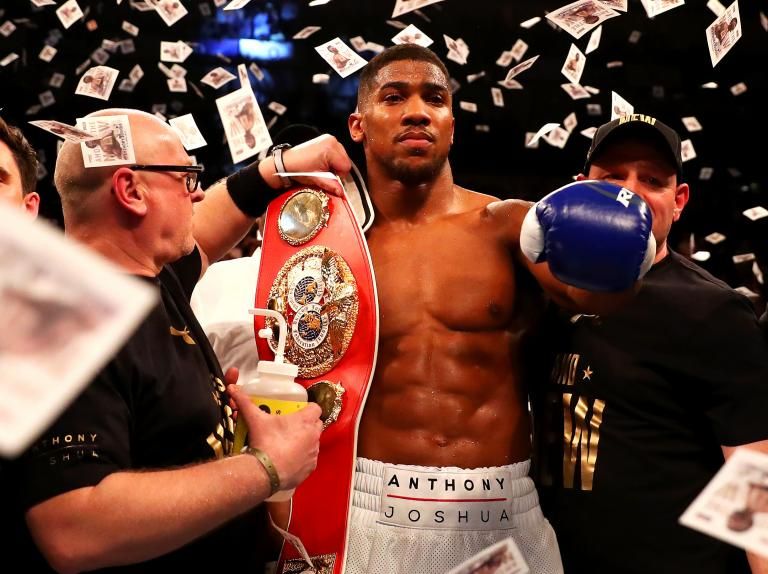 Tyson Fury and Anthony Joshua have reached an agreement that will see the two boxers face one another twice. its a decision that some experts think may be jumping the gun because Tyson Fury still has to fight Deontay Wilder. The Fury vs Wilder fight is the third time those two fighters will face one another. Fury is 1-0-1 against Wilder and 30-0-1 overall.
Joshua is 23-1 and currently holds the IBF belt. He is looking for a big payday against Fury, who seems to be a fan favorite.
You don't have to wait until the Wilder vs Fury III is completed to bet the Joshua vs Fury fight. You can bet the fight at various sportsbooks using their look ahead odds.
Currently, Fury is -200 to defeat Joshua who is +180.
The fight will not take place until at least 2021. The venue isn't set in stone but promoters are looking at two locations: Las Vegas and Saudi Arabia.