Cam Newton Improves Patriots Odds
June 29, 2020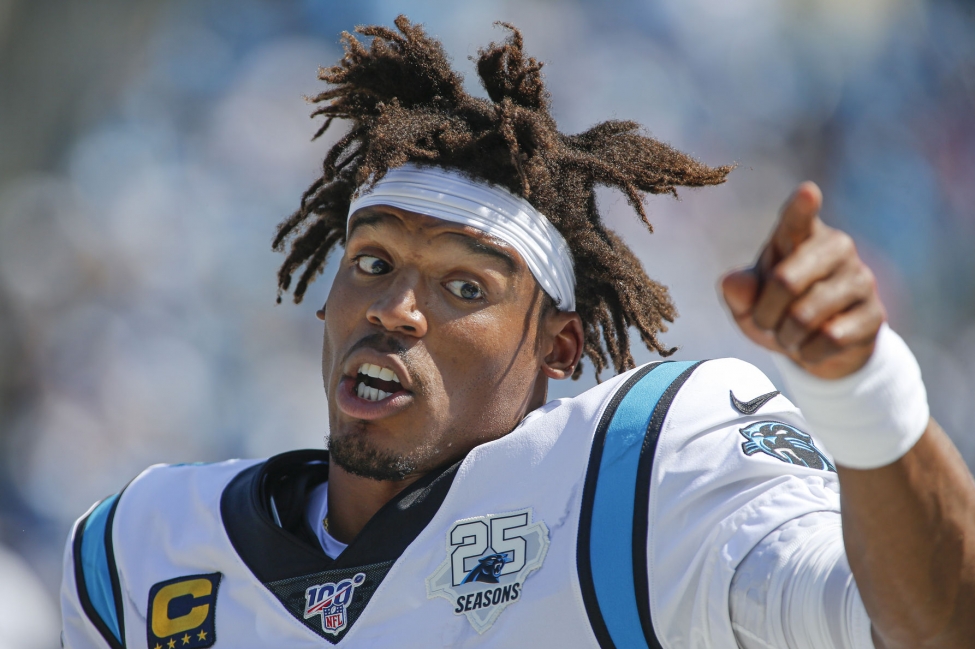 Back in March we posted odds on where Newton would land. If you had The Patriots +450, congratulations. Yesterday, the New England Patriots added Cam Newton to their roster. The one year deal is only worth $1M but tops out at $7.5M if the player hits certain milestones.
The well publicized departure of NFL MVP Tom Brady led sprint-time news sports stories. But now the Patriots replace Tom Brady with another former NFL MVP. Newton has suffered from injuries in recent years but by all appearances seems healthy. And it is believed by the people in our office that Bill Belichick is the perfect fit for Cam. Bill will use a no-nonsense approach in getting Newton refocused and working out kinks in his game (like his totally predictable snap count for instance).
As a result of signing Newton, the Patriots' odds have shortened in all areas. They are now +115 to win the AFC East whereas previously they were +140 odds.
As far as winning the AFC Conference title, the Patriots are +1000 at top rated sportsbooks. Their Super Bowl odds have shrunk to +2000 from the last odds update when they were +2500 to win Super Bowl 55.
Just when Bills fans thought they had a chance to win their first division championship of the the 21st century, the Patriots go and sign Cam Newton. In fact, the Patriots have won all but three of the 19 division crowns in the 2000's. Of the three they didn't win, 2 belonged to Miami and one belonged to the NY Jets.