How Will Ghislaine Maxwell Die Odds
July 3, 2020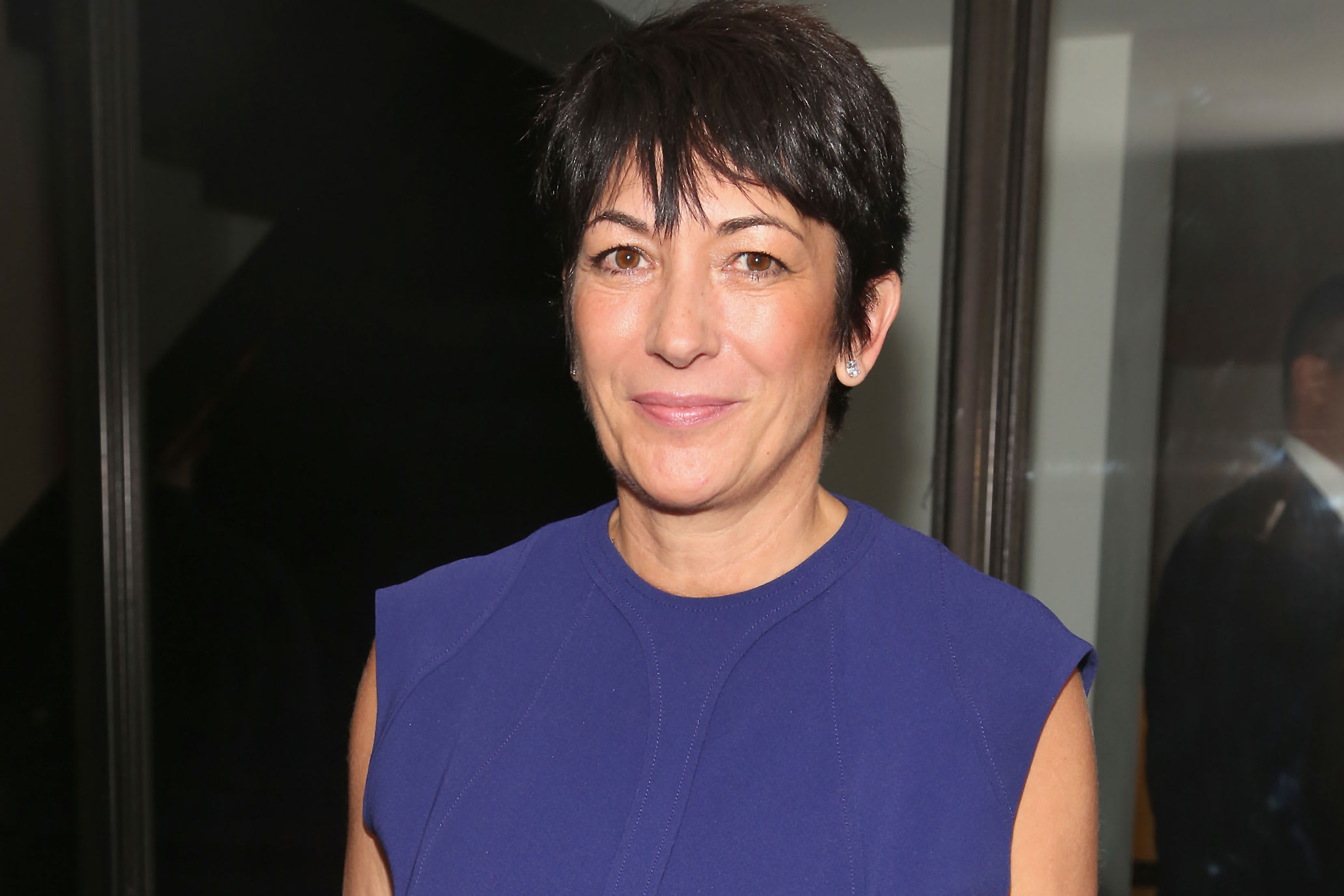 We typically stay away from morbid odds like any betting odds that have to do with death, ie., which famous older celebrity will die next, that type of thing. But when it comes to this creep Ghislaine Maxwell, we will make an exception. Not only will we make an exception, we will actually create the odds ourselves because none currently exist.
For the few of you not "in the know", Ghislaine Maxwell is the woman who helped Jeffrey Epstein lure dozens, maybe hundreds of underage women into his sex trafficking ring. Their activities are well documented, most recently and very thoroughly in Netflix's "Jeffrey Epstein: Filthy Rich
Epstein was brought into custody last year to face a multitude of charges including sexual abuse and sexual assault. He then famously died while in custody under suspicious circumstances. The public generally believes he was murdered. They believe this because many famous and powerful people were seen with him, traveling on his private plane and hanging out on his private island (nicknamed Pedophile Island by some). The phrase "Epstein didn't kill himself" was posted just about everywhere last year.
Well, his accomplice Ghislaine Maxwell has been arrested and charged. She is now in custody and so the clock begins. In some people's mind it is only a matter of time before she is eliminated. We have put together some odds on the "official" manner of death for her. None of these are odds are currently officially being offered at any sportsbook. Our odds are for entertainment purposes only. We are not a sportsbook. If you are looking for an online sportsbook click here
Odds on How Ghislaine Maxwell Will Meet her Demise (Entertainment purposes only)
Update 7/13/20: Readers have asked for odds on will she die (yes or no) before verdict. We have created a new article with those odds here
Update 7/8/20: One Sportsbook has posted prop odds for aspects of the trial such as "First Person Named by Ghislaine Maxwell" and more.
| Manner of Death | Straight Odds (moneyline) |
| --- | --- |
| "Accident" | 2/1 (+200) |
| "Suicide" | 3/1 (+300) |
| "Killed" (Other prisoner or other patsy) | 4/1 (+400) |
| "Natural Causes" (heart attack / stroke / non-Covid) | 4/1 (+400) |
| "Covid Related" | 5/1 (+500) |
| Any Other Cause | 6/1 (+600) |
Of course there is always a chance she lives out the rest of her years in prison and dies of old age. Therefore the odds above would only be good until trial and sentencing.
Please feel free to send any other manner of death we missed and we will add it to the board. Email us sportsbookadvisor(at)gmail.com