2020 NFL Team Win Over Unders
July 7, 2020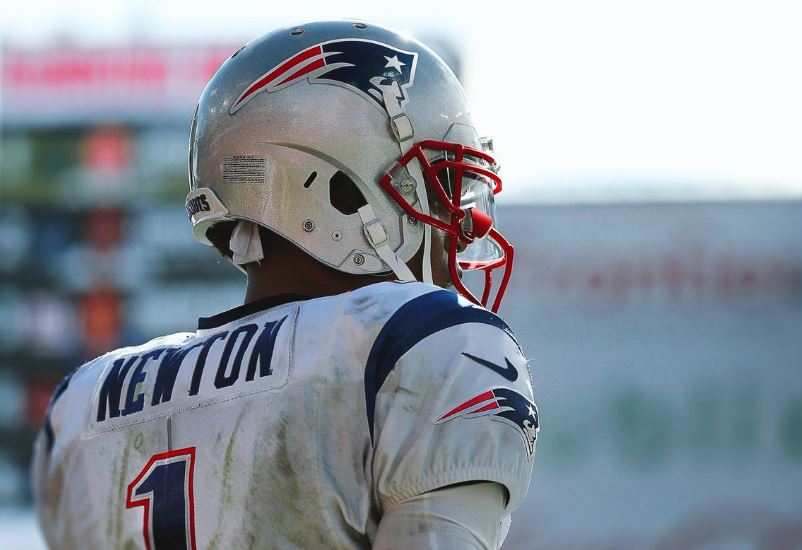 The 2020 NFL season is approaching and cannot get here soon enough. 2020 is the worst year that any of us in the SBA office have experienced on many levels. Social unrest, pandemics, and NO SPORTS. It really does seem like the end of times.
The NFL is planning to play ball as usual. However, they have decided on not playing the first two pre-season games. No one will lose too much sleep over this decision.
Now that all the draft picks have been made, most free agents have been signed and teams are gearing up for the season, we decided what better time than now to release the season win totals for all 32 NFL teams.
Some interesting totals here are Baltimore and Kansas City. These two teams are both #1 and #2 odds on favorites to win the Super Bowl. KC at +600 and Baltimore at +650 at top sportsbooks. But their total win over/under is just 11.5 wins each. Surely, if they stay healthy they will both easily eclipse 11.5 wins.
The Patriots, fresh off the signing of Cam Newton have an over/under of just 9 wins. Will Cam take the Patriots (+1700 to win Super Bowl) to yet another Super Bowl? Or will he be a terrible fit for this team?
Tom Brady and his Bucs have an over under of 9.5 wins. Can Tom take the Bucs to the next level? The Buccaneers last won the Super Bowl in 2003. They are +1400 to win Super Bowl 55.
NFL Team Win Totals for 2020
| Team | Wins |
| --- | --- |
| Arizona Cardinals | 7.5 |
| Atlanta Falcons | 7.5 |
| Baltimore Ravens | 11.5 |
| Buffalo Bills | 9 |
| Carolina Panthers | 5.5 |
| Chicago Bears | 8 |
| Cincinnati Bengals | 5.5 |
| Cleveland Browns | 8 |
| Dallas Cowboys | 10 |
| Denver Broncos | 8 |
| Detroit Lions | 6.5 |
| Green Bay Packers | 9 |
| Houston Texans | 7.5 |
| Indianapolis Colts | 9 |
| Jacksonville Jaguars | 4.5 |
| Kansas City Chiefs | 11.5 |
| Las Vegas Raiders | 7.5 |
| Los Angeles Chargers | 7.5 |
| Los Angeles Rams | 8 |
| Miami Dolphins | 6.5 |
| Minnesota Vikings | 9 |
| New England Patriots | 9.5 |
| New Orleans Saints | 10 |
| New York Giants | 6.5 |
| New York Jets | 7 |
| Philadelphia Eagles | 9.5 |
| Pittsburgh Steelers | 9.5 |
| San Francisco 49ers | 10.5 |
| Seattle Seahawks | 9 |
| Tampa Bay Buccaneers | 9.5 |
| Tennessee Titans | 8.5 |
| Washington Redskins | 5 |