Sports Betting Expected to Make a Roaring Comeback
July 9, 2020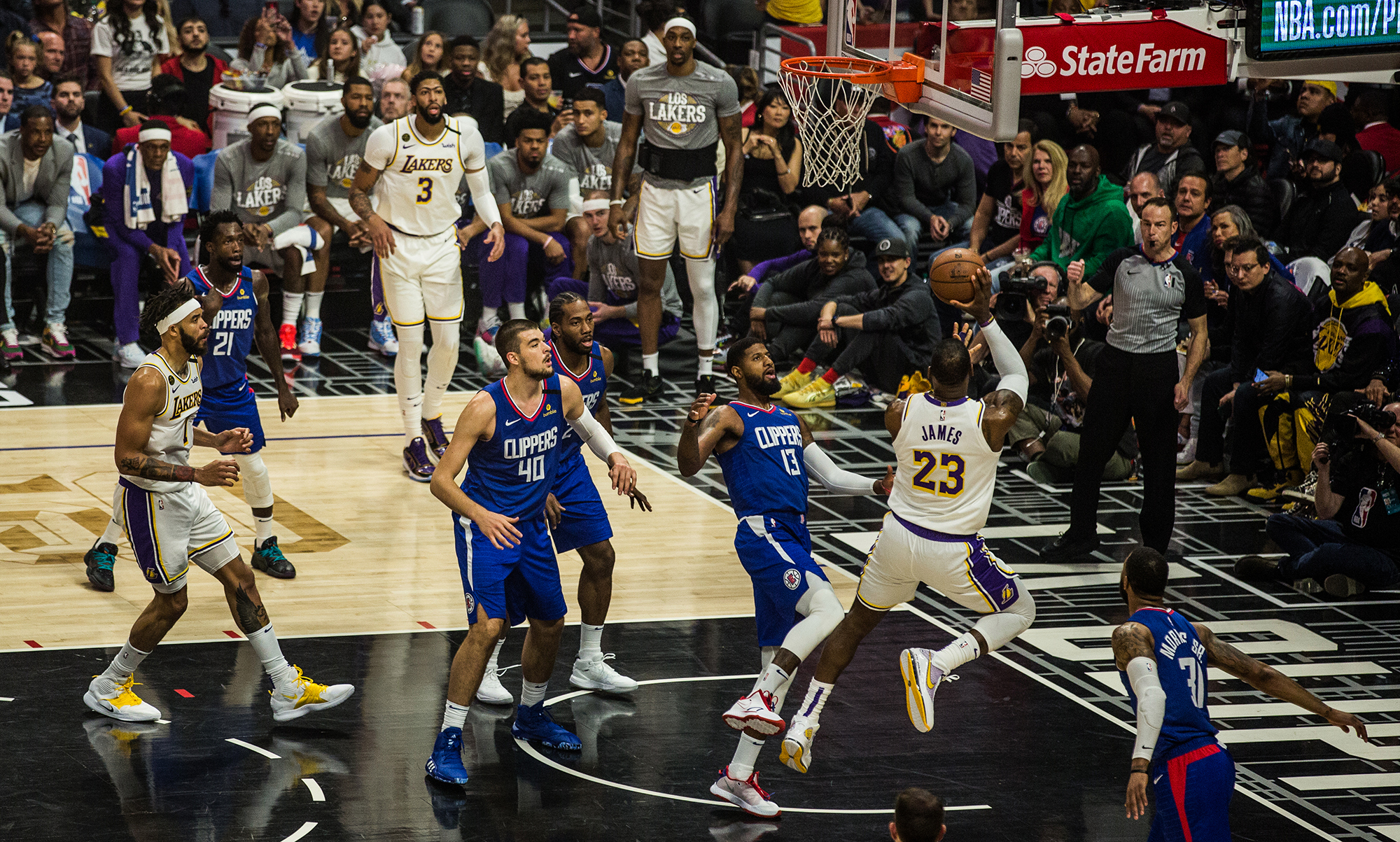 Sports wagering was setting all kinds of records before the economy went belly-up in the wake of Covid-19. There were several factors that went into the records being broken. In this article we will go over some of these factors and also discuss what is to be expected for the remainder of 2020.
Why Sports Betting Was Setting Records
An Expanding Population
The population growth rate is roughly 1% each and every year for the past 60 years. That means for a country of $300M+ people, the population grows by at least 3 million annually. Every year roughly that many people also turn 18 years of age and are legally able to wager on sports.
Changing Attitudes Toward Betting
With explosive growth in Daily Fantasy Sports sites and other best sports betting sites online, people warmed up to the idea of risking their money on sporting events. The idea of making money from one's sports knowledge became much more appealing.
Official Reporting of Sports Betting Activity
Until recent years, a person could only legally bet sports in Nevada. Now that sports can be wagered legally at many more sports betting outlets, the action has gone legit and is being reported more accurately. This has resulted in record sports betting handles almost every year.
Where Are We Now
Tremendous Drop in Action
There is no question that 2020 has been the worst betting year on record. Take the State of Nevada for example. The state's sports betting handle was $317M+ in March of 2019. In March of 2020 the handle was just $141M.
In New Jersey, revenue from sports betting was just over $2.5 in April of 2020. A year prior it was over $21M. You can see the massive drop-off in numbers.
Things Looking Up
MLB and NBA are salvaging what they can of their seasons. Both leagues are in-training as we speak and look to put together a compact game schedule that will maximize the action. You can also count on sports wagering numbers to be off the charts. People have been cooped up all spring and summer with virtually nothing to bet. I wouldn't be surprised if the next six months broke every betting record that exists for the second half of a calendar year.