Which QB Will Start Game 1 for Dolphins – Bengals – Odds
July 15, 2020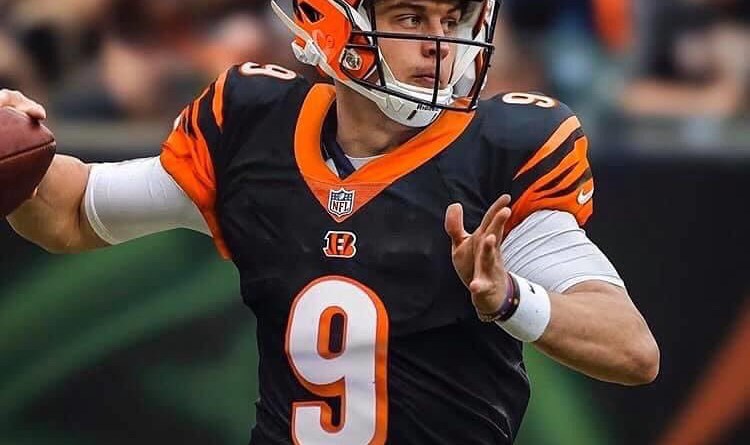 The NFL season is still slated to being on-schedule in 2020. There are some wacky things happening to the season because of the Covid Pandemic, which I am sure you are not tired of hearing about yet.
The City of Philadelphia has notified the Phillies and the Eagles that they expect both teams to play games without fans present in the stadium. The NFL made it clear to the fans of other cities that this isn't a reality for the entire country yet and that no consensus has been made on the topic.
Which QB will Start Game 1 for the Miami Dolphins
Getting away from the Covid news, we have the fact that three teams have high-profile QB situations. The Miami Dolphins drafted Tua Tagovailoa number five overall but also have Ryan Fitzpatrick on the roster. The thought in everyone's mind is that Fitzpatrick will start until Tua is ready to play. There are odds on which QB will start week one at BetOnline.ag
Ryan Fitzpatrick -350
Tua Tagovailoa +225
Josh Rosen +2200
Which QB will Start Game 1 for the Cincinnati Bengals
The Bengals drafted Joe Burrow number one overall and pretty much everyone in the country expects that he will start at QB from day one. But just in case some of you think that he won't, you can cash in big-time by betting Ryan Finley to start game 1.
Joe Burrow -5000
Ryan Finley +1200
Which QB will Start Game 1 for the New England Patriots
New England singed QB Cam Newton to a one year deal that looks to have him replacing Tom Brady. It is generally accepted that Cam will be the starter from day one but things do happen. There are injuries or personality conflicts with coaching or whatever. You can bet on another QB starting on opening day at BetOnline.ag
Cam Newton -200
Jarrett Stidham +150
Brian Hoyer +1000
And just in case you think Newton is a slam dunk, you should check out this article where a Patriots' insider is totally sure that Jarrett Stidham will get the week 1 nod.