Odds On If There Will Be a College Football Season Or Not
July 17, 2020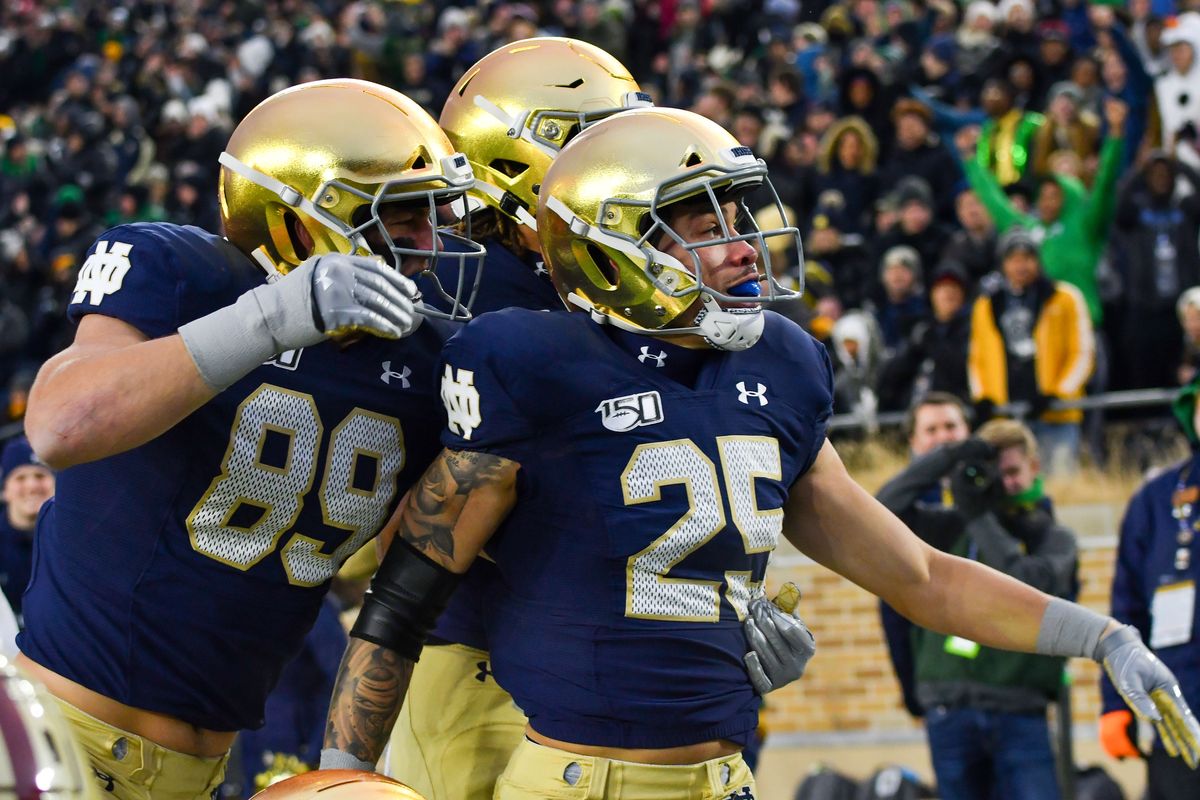 If you are a football fan you have definitely heard the public debate as to whether or not there will be a college football season this year.
The concern, of course, stems from the Covid-19 virus which emanated from China. It is spreading through the United States like wildfire. Even though the stats and figures are contentious, it remains clear that it is very contagious and can be deadly form some people, especially those who are older or have underlying disease.
College football is a contact sport. For this reason, it is thought that the virus would spread easily between the players. Still, major conferences are moving forward and plan to carry on with the season. They will be implementing regular fever-checks as well as virus tests.
Casualty
The Ivy League has already announced that it is moving its football season to the Spring. This caused major concern for football fans. Ivy league games can be bet upon but they do not receive nearly the betting action that the Power 5 conferences do.
Speaking of the Power 5, The Big Ten has cancelled all non-conference games. Immediately afterward, the Big-12 did the same. The team that suffers the most from this is Notre Dame. They will finally pay a price for not belonging to a conference. Looking at their schedule there are already three cancelled games as a result. All three were huge money-making games.
Odds
As of right now, the major conferences are all scheduled to play their conference games and are moving ahead. This, of course, is subject to change.
Odds have been offered by online sportsbook SportsBetting.ag as to whether or not the college football season will be played this fall.
Will College Football Be Played this Fall Odds
YES -160
NO +140