Heritage Separates its Reduced Juice Model to New Website
July 21, 2020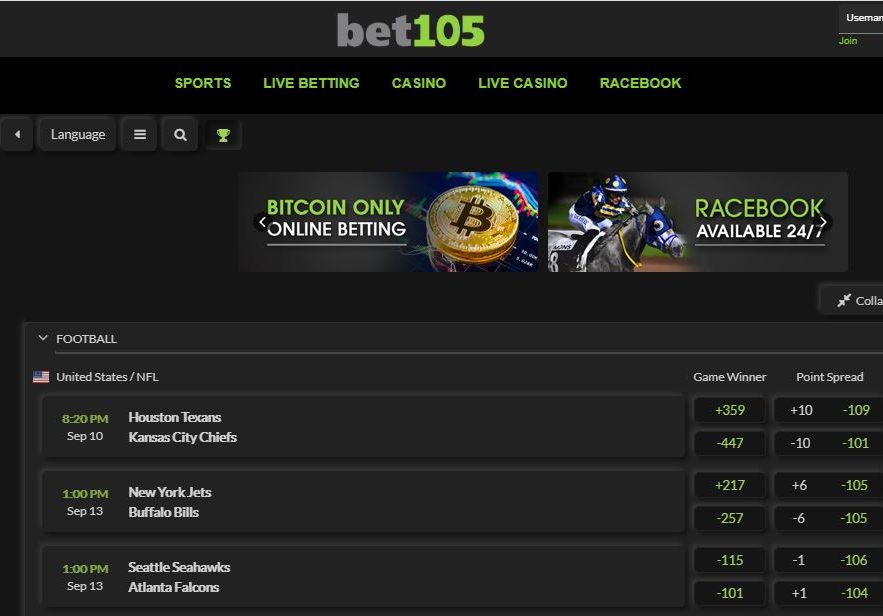 Heritage Sportsbook (SBA Rating A) has been around for many years. It has held a good rating during its entire time online. One of the many perks of this sportsbook is/was their reduced juice program that allowed people to get bets down for -105 instead of the industry standard -110
This week Heritage announced it is severing its reduced juice program to a separate website called Bet105. Reduced juice lines will no longer be available at Heritage, but only at sister sportsbook Bet105.
A visit to the Bet105 reveals a grey on grey color scheme with line green highlights. The lines are powered by LinePros. When visiting the site, you are automatically redirected to the sports section. Although there is an option to go to the Racebook from there. And you can eventually navigate your way to a Casino and Slot area if you like.
No bonuses are apparent on the site. The reduced juice angle seems to be the main focus.
We are bringing Bet105 into the rating guide at "A Rating" based on the fact that they are a Heritage company.