Odds on Next Team to Change Name – And Pick
July 28, 2020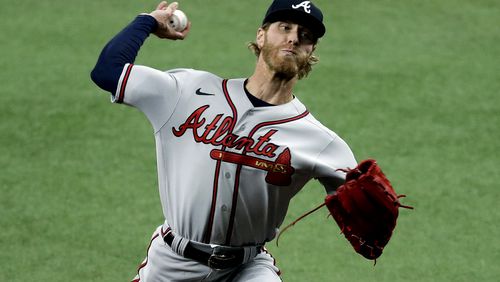 Sports fans are probably fully aware of the Washington Redskins being bullied into changing their name by hoards of guilty white people. For the record, they are not changing their name because they were approached by angry native Americans. The team announced it is dropping the nickname "Redskins" and has not decided on a new name yet. You can see the odds of the new Washington name here.
Blood is in the air and when you cave to mobs of virtue-signalers, you set a precedent. Now, other teams with names that could be even slightly construed as insensitive are on the Woke time-clock.
Think you have an inside track as to which team will change its name next? You can bet this and make money. There are currently five teams on the board for name change. They are a mix of baseball, football and hockey. They are four pro teams and one college team.
Cleveland Indians -500
Kansas City Chiefs +550
Atlanta Braves +750
Florida State Seminoles +1200
Chicago Blackhawks +1400
The Cleveland Indians are the heavy favorite and for good reason. They have been recently targeted by SJW groups to change their name. Here is an article of what names they would possibly change to.
One has to put some weight on Florida State however. There is no more woke profession than that of college professor. And FSU is chock full of them. I'd image the pressure coming from inside the organization is as strong as that coming from outside. My pick and best bang for the buck is Florida State.