Jada Pinkett and Will Smith Divorce Odds
July 31, 2020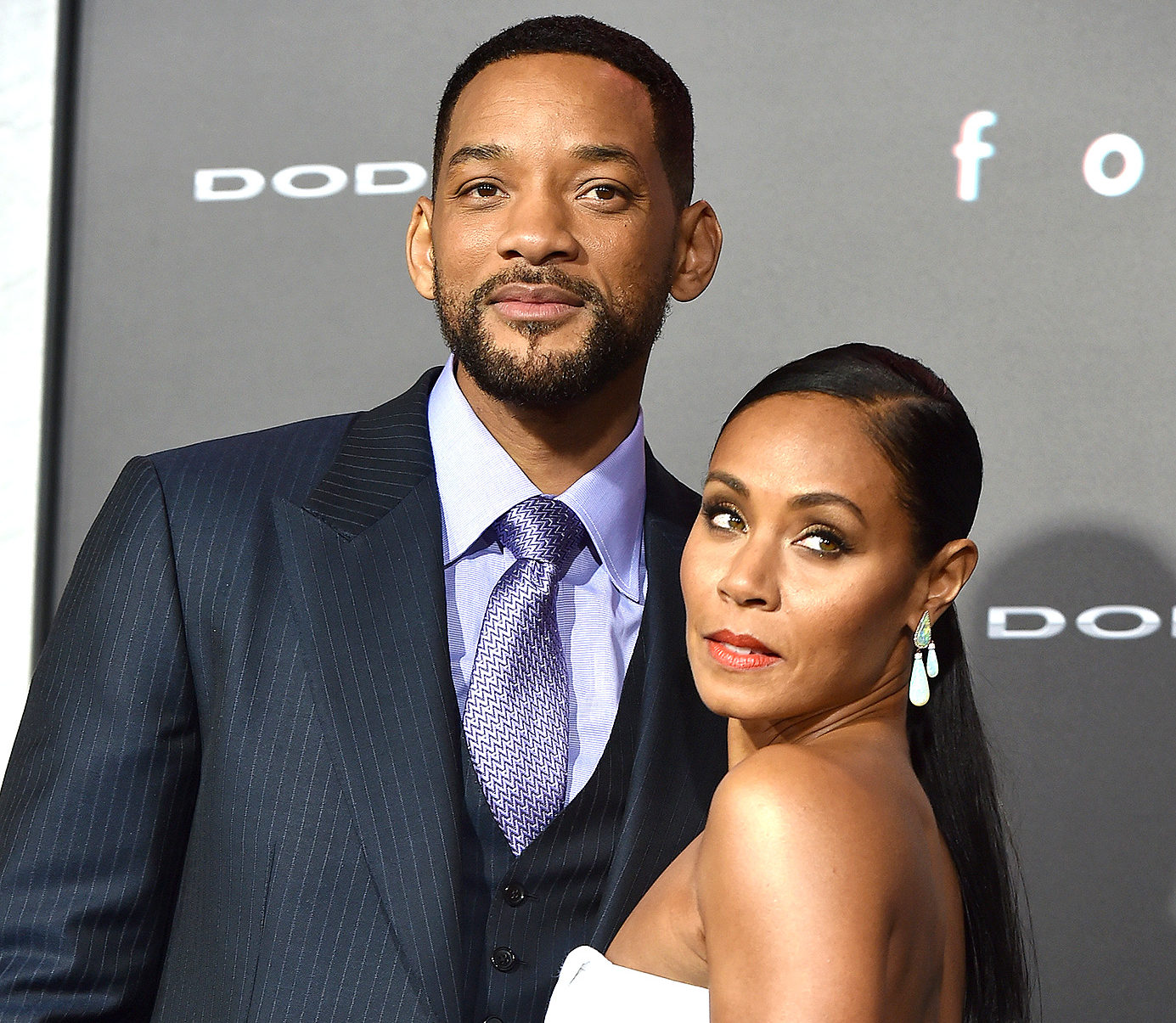 Our site is a sports betting news site that primarily focuses on offshore sportsbooks and American sports markets. However, occasionally, some odds pop up that get our attention and we decide to share with our readers.
In recent weeks, we have posted non-sports related odds like Odds for 2020 Presidential Election as well as odds that Ghislaine Maxwell would live to see a trial verdict. The former were actually odds we crafted ourselves as no sportsbook on the planet would touch the topic. The industry calls this category of odds "Entertainment Odds" even though all sports are entertainment as well.
Today we have Will Smith and Jada Pinkett Smith divorce odds. It has come to light in recent months that Jada Pinkett had an extra-marital affair while the two were separated. The couple even spoke face-to-face about the situation on national TV. The show got a huge response from the public.
All of this inspired some sportsbooks to put a prop together of whether or not the couple would divorce by the end of the year. Here are those odds:
Will Jada Pinkett & Will Smith Divorce by the end of the year?
YES +900
NO -3000