6 Pro Athletes Who Like to Bet on Sports
August 5, 2020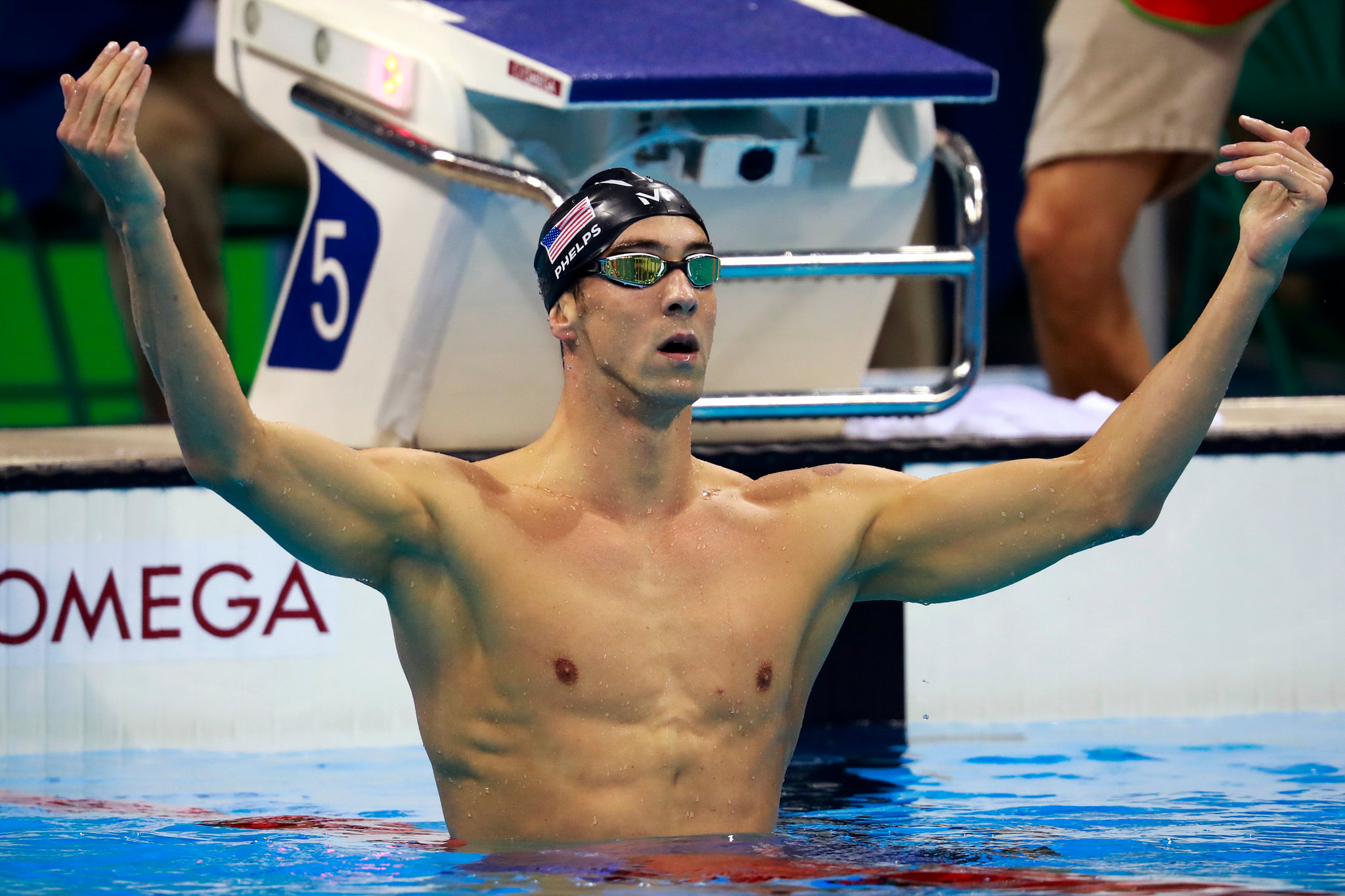 The law is that while you are officiating, coaching, or competing in sports, you are prohibited from betting on sports. This is showcased in the cases of Pete Rose and Tim Donaghy. There have been different levels of sports betting scandals in several leagues out there, ranging from the case of Rose, to that of the Black Sox, to the case where Rick Neuheisel, the head coach of the University of Washington football team was sacked in 2003 for taking part in March Madness pools.
But when sports personalities wager or bet on sports activities they are not taking part in, there wouldn't be such penalties for them, but that also depends on the circumstances involved, and the league in question. When sports personalities retire, they can now get involved in sports betting – as well as wagers on casino games which includes this list of the best new slot sites – openly without qualms. That is why we are making a list of the popular athletes who are or were actively involved in sports betting. They are ordered alphabetically, and that is because we were not able to establish if we should start the list with those that took part in betting regularly or those who wagered big money anytime they got involved.
Charles Barkley
The news of Charles' gambling life was no secret. The hall of famer and former NBA analyst is such a loud mouthed fellow that you don't expect him to keep many secrets. He enjoys betting on NFL games and playing blackjack at the casinos. The story is that he lost a lot of money on these. On 20-30 occasions, he lost up to $1 million and he did not even hide it. Talking about the issue, he said that the only problem with gambling is when the gambler cannot afford that, and that because he can afford to gamble, he sees no problem with that.
After that, he changed tune by saying that he shouldn't lose money just because he can afford to. This led him to quit gambling for a long time before evolving into a different type of bettor. In 2016, he posited that he is no longer trying to win big. He is only trying to win.
Michael Jordan
We have to appreciate the fact that Michael Jordan made millions and enjoyed his money the way he wished. One fact about him is that he cherishes betting on golf games that he is involved in. Another fact about his gambling life is that he is a very big gambler, in the sense that he wagers amounts that people will marvel at. According to Barkley, when they play as a pair, Michael sometimes wagers up to $100,000. Jordan took his gambling beyond sporting activities. There were many reports about him making trips to Vegas and Atlantic City during his playing career to gamble in the casinos. Even after retirement, Michael Jordan still gambles in high stakes casino games, and also bets on events on the golf course.
Floyd Mayweather
The boxer is always betting, and he never stops showcasing and bragging about his winnings on sports betting. He is always sharing his huge stakes tickets on social media, but they are only tickets showcasing his winnings. One of his posts about his victories was in 2012. In the post, he shared a ticket where he won $1 million in a bet where he picked Oregon to beat Arizona. This was followed by a post of a $600,000 win that he made in betting on the Denver Broncos to defeat the New York Jets in 2014. Also, in September 2017, he revealed a ticket where he wagered $50,000 and won $45,000 on Colorado State football.
He doesn't stop here: he also bets on basketball and soccer games, and is always a very high stakes bettor, though many people may not see those bets as high stakes for him because of his $400 million net worth. However, no real audit has been done on his sport betting life to see the amount he has really lost. All that he shows to the world are his winnings and no one knows how much he has lost.
Phil Mickelson
Lefty has been in the limelight for betting, even though he is not a regular at the bookmakers. Just last year, when a well-known gambler, Billy Walters was tried, Mickelson was also mentioned. He is friends with Walters, and though he was not charged along with him, the prosecuting personnel revealed that Walters is still owed up to $2 million in gambling debt by Lefty. Apart from that, Mickelson is also a golf lover who is often seen playing for money on some golf courses in San Diego. He also bets on professional football and other sporting activities.
Michael Phelps
We may not be able to classify Phelps as one of the athletes that gets involved in sport betting. But since some people see poker as a sport, we have to give him a space in this list. Phelps is so involved in poker that he was part of one of the teams that took part in the World Series of Poker's No-Limit Hold'em Championship. While talking to WSOP.com, Phelps revealed that he sees the event as a means of adding a little hardware to his gold medal collection. It should be noted that Phelps, who is currently the most decorated athlete in the entire US, has been a professional poker player since 2008.
Pete Rose
Now, Rose is the one that had it all bad in sports betting. He committed the calamity of placing bets on baseball while in the dugout. The 1989 Dowd Report revealed that while working as the team manager of the 52 Reds in 1987, Charlie Hustle wagered at least $10,000 a day on their games. In the report, it was revealed that he never wagered against the Reds though, but the commissioner could not see any difference there, so he banned Rose. He was banned from the game for life, and has been appealing to be allowed to get back in and to make his way to the hall of fame. To date, no other player has been banned from professional sports in such circumstances.