BetOnline Pulls Out of UK
August 13, 2020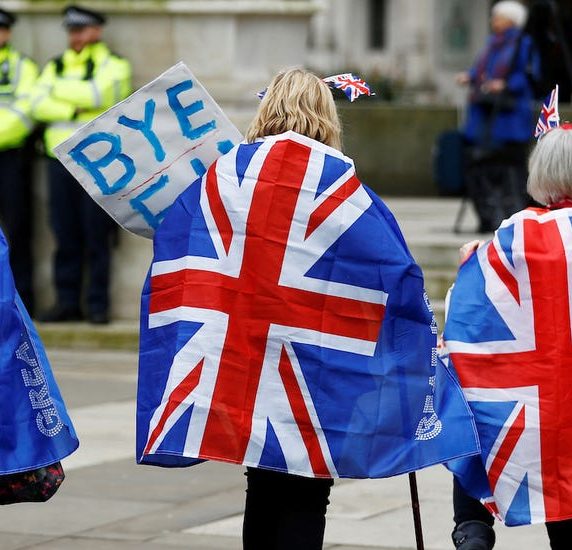 Online sportsbook BetOnline is everywhere these days. You can't go to a relatively mainstream site and read an article without noticing a BetOnline sports betting banner.
They have quite the PR department too. The face of the organization, Dave mason, is quoted in many mainstream publications including the NY Times and LA Times.
Everything seems to be going well for this sportsbook. Except it isn't. Recently, we wrote an article about BetOnline that explored their shady bonus offer regarding Hockey and Baseball. Basically, they tuck a rule far down in the site that says only 50% baseball and hockey bets actually count towards your rollover. This means your quasi-reasonable 14X rollover is actually 28X.
A few years ago, we also published an article about how BetOnline shafted thousands of its already existing affiliates by moving their 20% commissions down to 10% without warning. This is called a "predatory affiliate program". It basically zapped hundreds of thousand of dollars from small operations world wide.
Today, we are letting you know that BetOnline has quietly announced they are withdrawing from the UK market. Of course, the ever changing UK laws made this a likely decision for the company. But, we also stumbled across this UK review site which features BetOnline as a 1.5 star (out of 5 stars) company. When reading some of the reviews, it is no wonder they want out of there.
There are 134 reviews on this site about BetOnline (Many of them very recent) and almost every one of them is negative. This should serve as a great concern for anyone with a large bankroll at this sportsbook or anyone looking to deposit. There seems to be a clear downward trend here.
The site is UK.TrustPilot.com
In totality all these things add up to a red flag. We currently have BetOnline as a C+ on our sportsbook grade chart but are watching closely. I would not suggest that anyone start betting there at this time.