Odds that Big Ten or Pac 12 Will Actually Play Games in Spring
August 14, 2020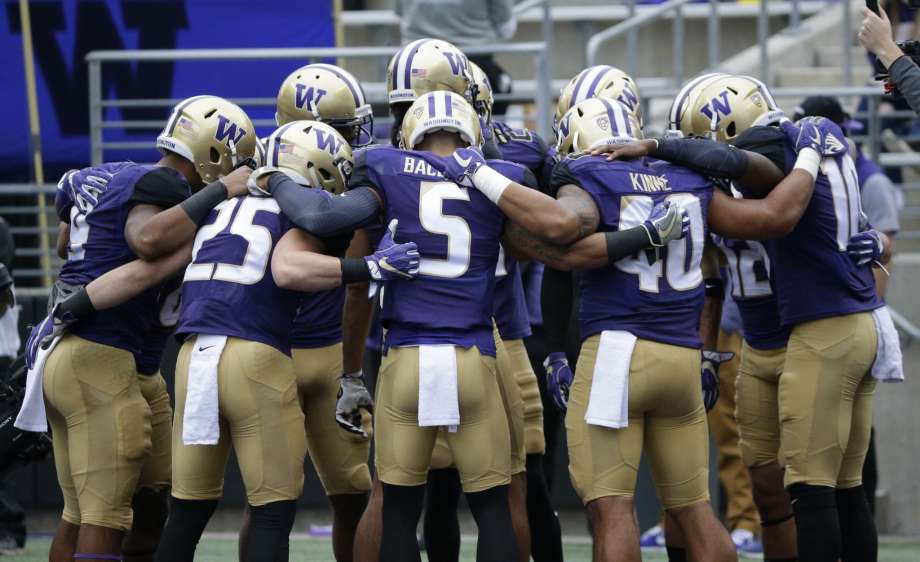 Before 2020, who would have thought that something as straight forward as a virus could be divided along political lines. We have all seen an entire year of the media and politicians politicizing the Covid-19 virus. This polarization has affected everything including whether or not to wear a mask  all the way to what kind of medicine you can take. But now it seems that the Covid politics has spilled over into college football.
Two of the "Power 5" conferences have pulled the plug on their seasons for fears that Covid will run rampant through their teams. The science on the topic has shown that young people are largely unaffected by the virus, however they are not immune. There have also been some pundits that say football players would be safer and more accounted-for in a football program than outside of one. The thinking here is that these young guys will just party and socialize like they would even if the virus never existed. Hey we were all 20 years old once – you can probably see why people assume this behavior.
The Big Ten and PAC-12 have claimed that they will postpone their football season until the spring. Critics say that they won't actually play football in the spring for a myriad of reasons, chiefly 1) there is no guarantee there will be a vaccine by then, 2) even if there is vaccine, older people will get it first, 3) playing two full seasons of football in a calendar year will be too much physical pressure to put on the athletes.
The official odds released by the internet's top sportsbooks seem to reflect what will actually happen.
Will Big 10 Play any Games during Spring 2021?
NO -650
YES+375
Will PAC 12 Play any Games during Spring 2021?
NO -800
Yes +425