2020 NBA Playoff Series Prices
August 15, 2020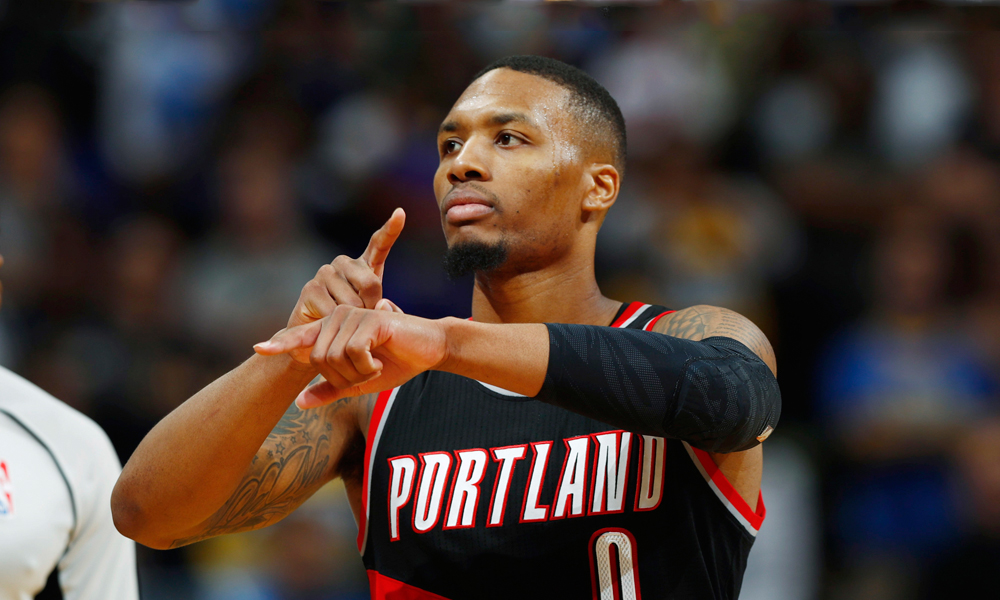 The 2020 NBA playoffs get under way on Monday. The brackets are now set and ready to be played.
The NBA, as you probably know, is being played in a "bubble" in Orlando. This bubble eliminates the any home-court advantage which may exist. This should be factored in when considering which series to bet. Here are a few of the series which we find to be most interesting. Scroll down for series odds.
Lakers vs Trail Blazers
The Lakers are 2-5 in their last 7 games. They are not exactly thundering into the playoffs. Portland seems to be on fire, and I don't mean the actual city. Well, that is on fire too. But the Blazers have won four in a row including  a "play-in" game earlier today against the Grizzlies. This series makes betting the underdog seem a bit more tempting than it would have been say a week or two ago.
Clippers vs Mavericks
Dallas is 3-5 in its last 8 games and are going against the co-favorite to win the Championship, L.A. Clippers. The problem with Dallas is they have zero defense. The Clips are 4-1 in their last five heading into this series but I have a sneaky feeling this one may come down to game seven.
Bucks vs Magic
A -10000 moneyline for a series in the playoffs is crazy! You never see that kind of number. But, it seems as if it is a forgotten conclusion that the Bucks will sweep aside the Magic like the proverbial gnat. If you were feeling saucy you could put a 100 on Orlando to win $3000 and pray for a miracle.
Jazz vs Nuggets
Both teams come into this series having won just 2 of their last 5 games. In one of those games, the Nuggets beat the Jazz 134 to 132 in OT. Denver finished just 1.5 games ahead of Utah in the final standings. These teams are about the same. Factor in that there is no home court advantage for the higher seed and I think the ML odds are a little high in favor of Denver. I'm taking Utah for the upset. That's where the value is.
NBA Playoff Series Prices – by YouWager
| Teams | Series Odds |
| --- | --- |
| Magic | +3000 |
| Bucks | -10000 |
| | |
| Pacers | +260 |
| Heat | -320 |
| | |
| 76ers | +340 |
| Celtics | -430 |
| | |
| Nets | +1470 |
| Raptors | -2800 |
| | |
| TrailBlazers | +345 |
| Lakers | -435 |
| | |
| Rockets | -155 |
| Thunder | +135 |
| | |
| Jazz | +185 |
| Nuggets | -220 |
| | |
| Mavericks | +450 |
| Clippers | -600 |
| | |