2020 Atlanta Falcons Preview and Season Win Prediction
August 24, 2020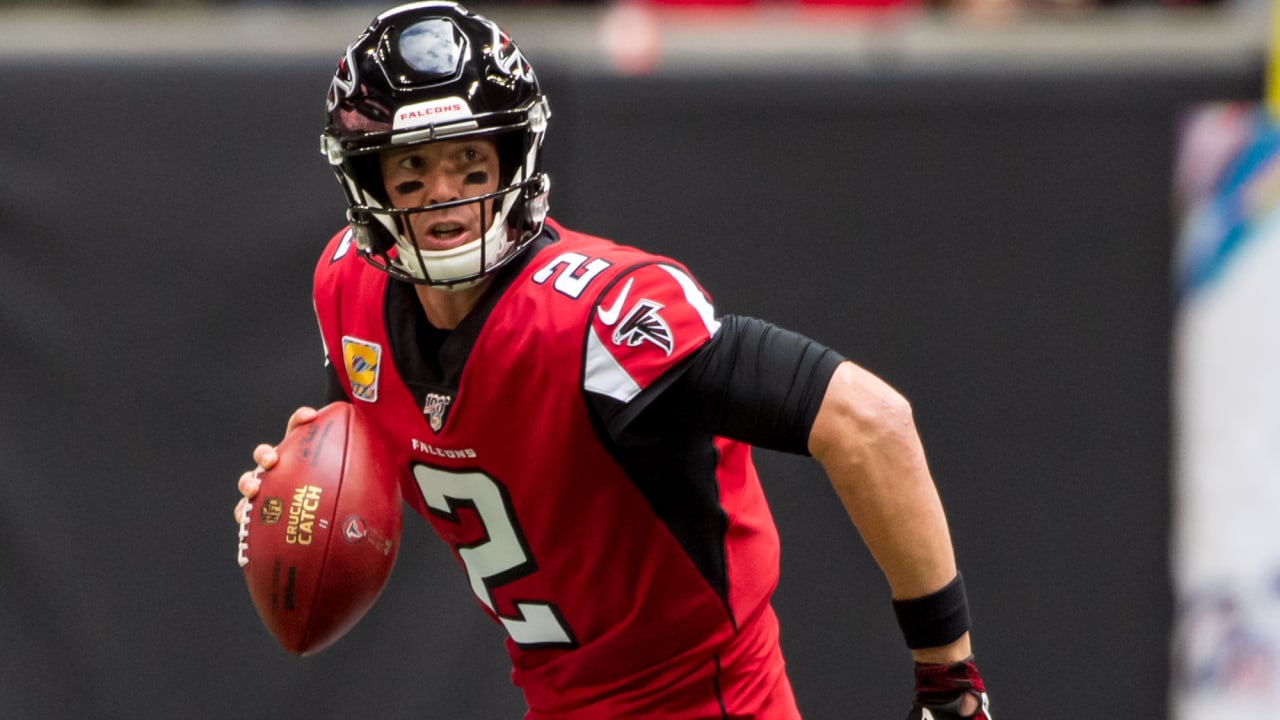 The 2020 season is still on schedule to be played and it looks like there is no stopping us now. For the next few weeks we will be going over each NFL team with a brief preview. We will also look at their odds to win the Super Bowl as well as the total wins Over Under.
Ever since their total and complete meltdown in the Super Bowl a few years ago, it has been tough times for the Falcons. We had high hopes of them bouncing back to form last season but it just wasn't in the cards. They finished 7-9 and missed the playoffs again.
This is definitely Matt Ryan's swan song. He is at tail end of his career and if they don't make the playoffs this year I think you may see him get forced out at the starting position. It's do or die for Matt Ryan's Falcons.
The Falcons lose Desmond Trufant in the secondary but were able to draft A.J. Terrell and bring in Darqueze Dennard from Cincinnati. Atlanta keeps many of its same offensive leaders and play-makers and for the third year in a row I will say that there is no reason the Falcons cannot make it to the playoffs.  It seems that Super Bowl meltdown had long-lasting effects and they need to put it together now. Its crunch time.
2020 Falcons Season Odds
The Falcons odds to win the Super Bowl are currently sitting at +5000 at top sportsbooks.
The Falcons total wins over-under is 7.5 games. The over is -130 and the under is +100. I like the OVER in this bet.