2020 Baltimore Ravens Preview and Season Win Prediction
August 25, 2020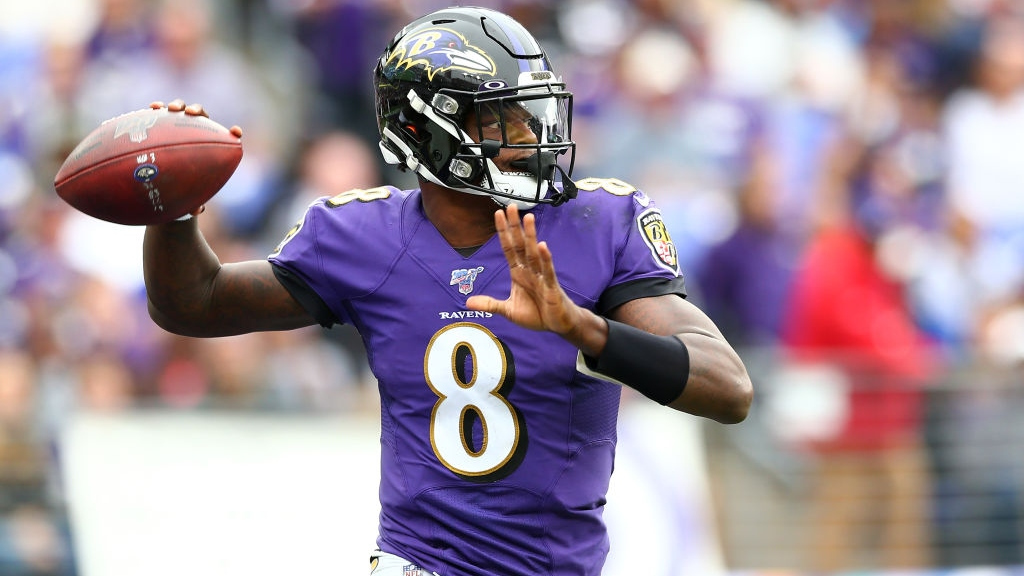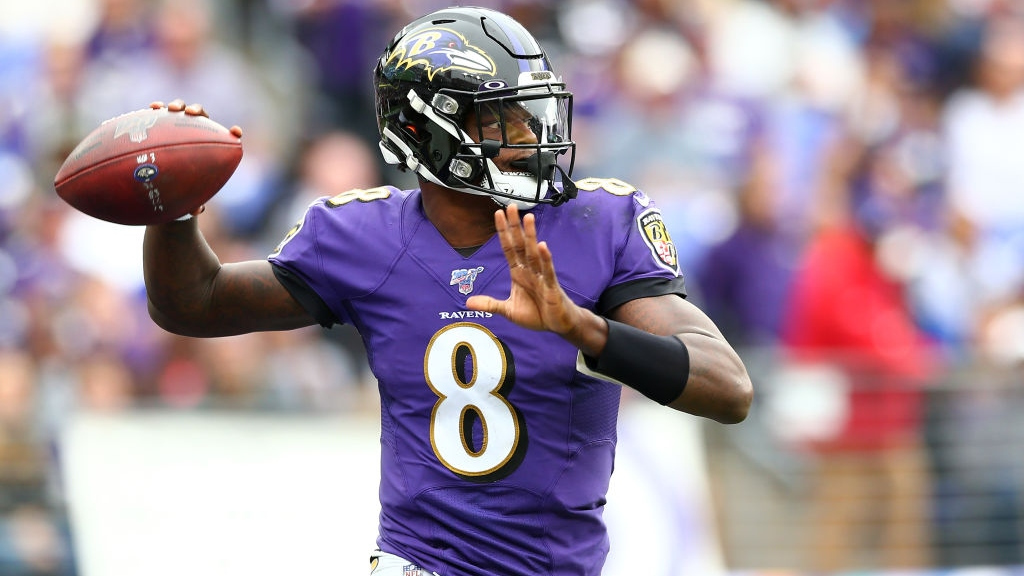 Its no secret that the Ravens have something special happening in Baltimore. They finished 14-2 last year and were favored to win the AFC Championship for half of the year. The Tennessee Titans came into town and dashed those hopes however in the playoffs.
QB Lamar Jackson is back under center and he is a dual threat. He is surrounded by a ton of talent. In fact, 13 Ravens players went to the Pro Bowl last year, a league high. Players Calais Campbell and Derek Wolfe have been added to the roster to help shore up the pass rush on defense. The Ravens also drafted ten players they feel real good about.
The Ravens set the NFL record for rushing last year with 3,296 yards. They add J.K. Dobbins to that backfield. He was the outstanding RB from Ohio State. The Ravens scored 531 points total in the regular season and only allowed 282.  It's looking good for Baltimore fans.
Baltimore cut safety Earl Thomas last week after he got into a fight and punched a teammate in the head.
2020 Ravens Odds
The Ravens are currently co-favorites (Chiefs) to win the Super Bowl at +650 odds at top sportsbooks. Its something they can surely pull off if QB1 stays healthy.
As far as total wins go, The total is set at 11.5 games. The over is -150 and the under is +120. My money is on them finishing with 12 wins or better. Like I said, the key is the health of QB1.