Free SBA Shirt & Hat Offer
September 1, 2020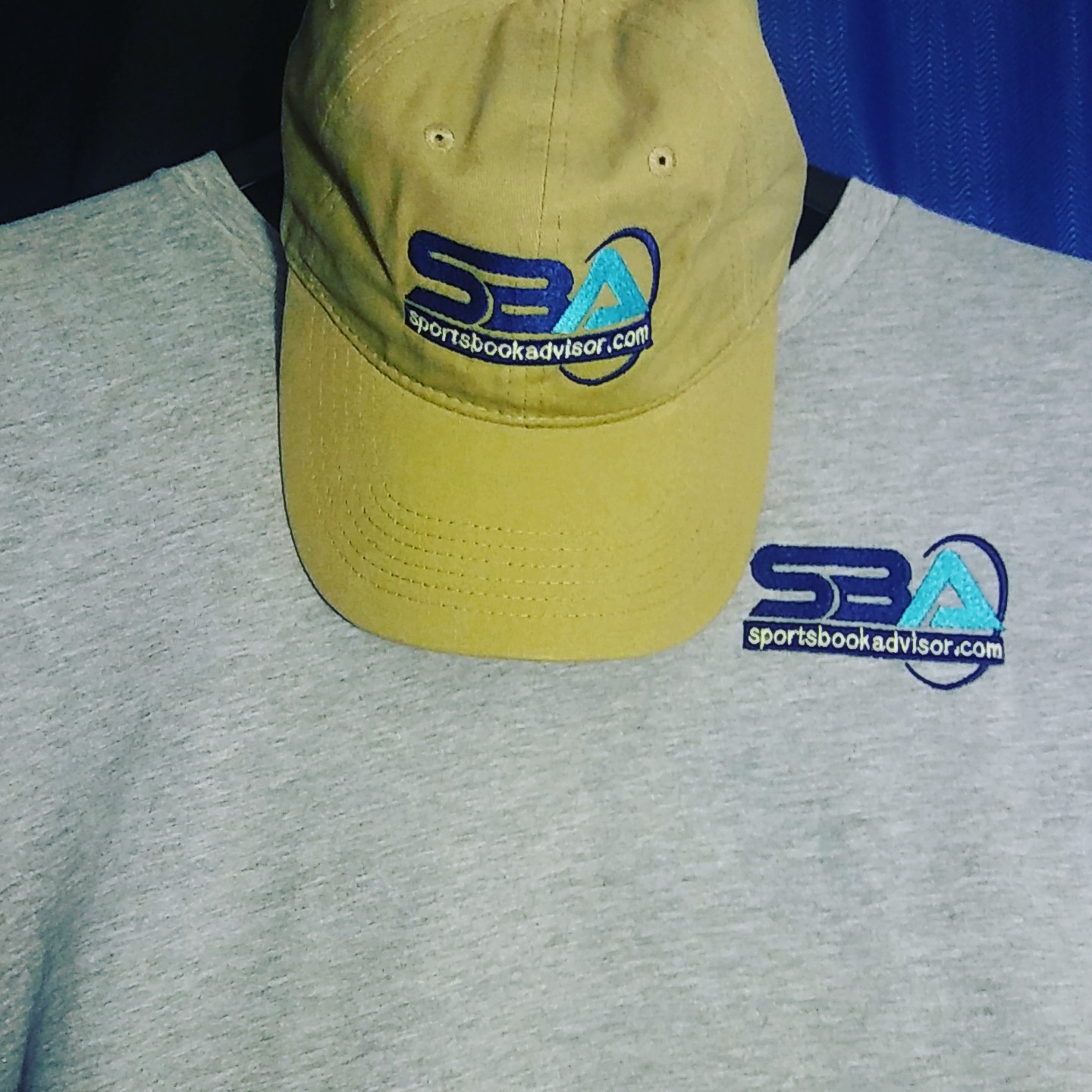 It's that time of year again. For the fifth straight year in a row we will be giving away an SBA hat and shirt to any new clients at one of our top ranked sportsbooks.
Plan on depositing and betting on football this fall? Well, you may as well get some free gear too. We are giving away our company hats and shirts as a special fall promo.
What you need to do to get the hat and shirt:
Click one of the top sportsbooks from this list
Signup & Deposit a Minimum $100
Contact Us with your new username and where you would like the hat and shirt mailed.
That's it!
Many of the sportsbooks are also running bonuses of 50% – 100%. You can take advantage of these bonuses and get new free swag while you are at it. Its a win win.
Notes:
It may take up to a week to confirm your new account.
Promo applies to new sportsbooks clients only.
Must use the link from our site for promo to work.