2020 Indianapolis Colts Betting Preview and Total Wins Pick
September 3, 2020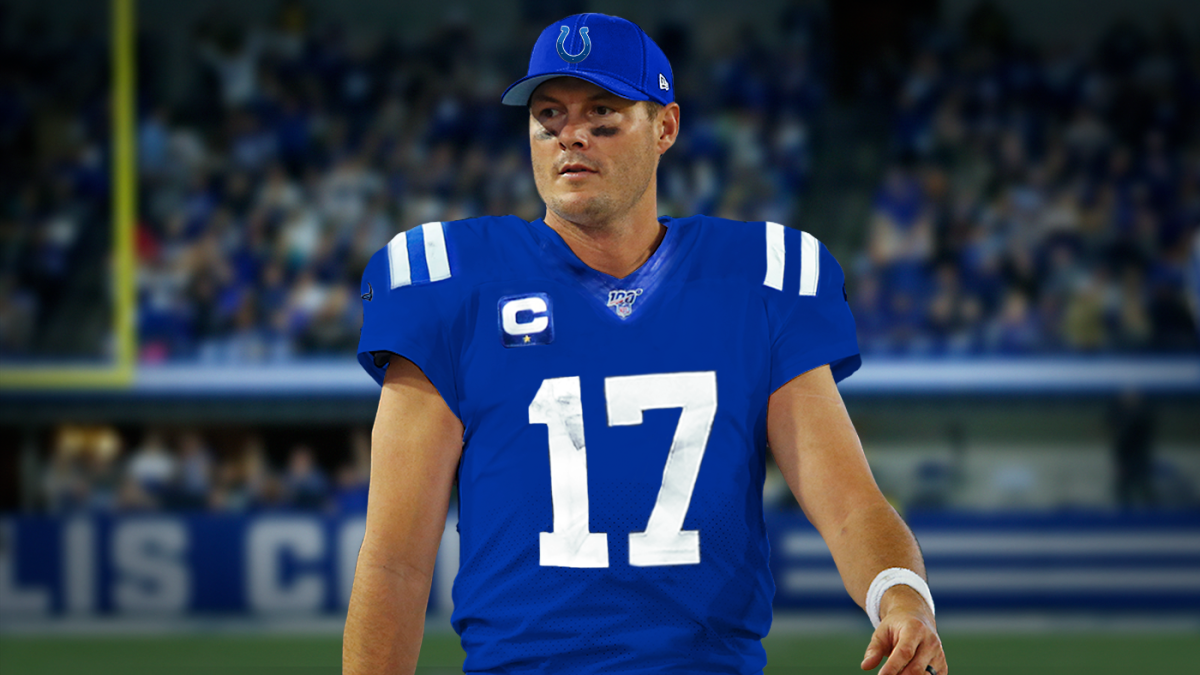 The Colts will have yet another starter under center in 2020. They signed a one year deal with Phillip Rivers in the offseason. Last year's starter Jacoby Brissett started the season very well but tanked at the end. He will be waiting in the wings as the Colts try to put together a magical season with Rivers.
The 2019 Colts allowed more points than they scored. That will almost always keep you out of the post season. The Colts drafted a top notch running back in Jonathan Taylor from Wisconsin. This is guy a workhorse. This should help the offense.
Defensively the Colts look OK on paper, but can they perform? They added All-Pro cornerback Xavier Rhodes to help out the young secondary. But is it enough?
2020 Colts Total Wins Over-Under
Over 9 Wins -160
Under 9 Wins +130
I watched Rivers throw alot of flutter-balls last season and his arm looks like it is toast. I see no evidence that he and his Colts will win 9 games or more. I am taking the Under.
2020 Colts Super Bowl Odds
+2000
In my opinion this bet is not worth the risk. I don't think the Colts can win the Super Bowl and the odds aren't a good enough payout for me to even entertain the idea. Think about every great QB in history that went to another team to end his career. How often has that produced a Super Bowl? Brady and the Bucs may be the exception, but the Colts will not be.