Weekend Football Quick Picks
September 11, 2020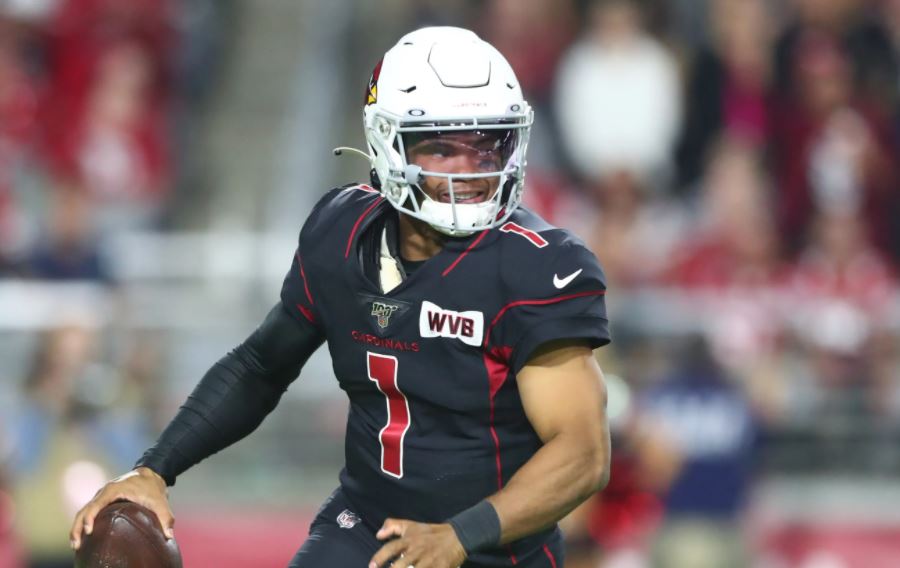 The first full weekend of football games are upon us.. although there aren't that many great college football games to choose from. The NFL kicks off its week one. Last night we saw KC Chiefs easily handle the Texans and if you got our KC vs Houston Free Pick, congratulations on your win.
Wake Forest vs Clemson (-33.5)
Some people see this spread and think "what in the world?" But, it should be noted that Wake Forest has some serious issues on offense. Their starting QB and receiver are not with the team this year. They lost all their starting RB's from last season to graduation. Wake's defense should be pretty good as it is made up of mostly upperclassmen and returning starters. The Deacons defense should hold on for a while but Clemson will wear them down eventually. Wake's offense should be just anemic enough to let Clemson cover this spread. For a more detailed version of this pick click here Wake vs Clemson Free Pick
Kansas (-6.5) vs Coastal Carolina
The Jayhawks look to get revenge for the 12-7 loss they experienced to Coastal Carolina last year. The Jayhawks have a largely upperclassmen returning lineup. Coastal Carolina also has a lot of returning starters too. This one is simply a rematch from last years upset. This year I will bet on Kansas to win and cover.
Bengals vs Chargers (-3)
The Bengals will start their new era with rookie first overall draft pick Joe Burrow. The Chargers are starting the season without Phillip Rivers for the first time in 16 years. Both teams would love a win here to establish their new identity. However, I think the Chargers have more pieces in place. The Bengals are building something, that is for sure. But its too early. QB Tyrod Taylor for the Chargers is much more experienced and should be able to get the win here.
49ers (-6.5) vs Arizona
The 49ers are reeling after their disappointing loss to Kansas City in the Super Bowl. The Cardinals have second year versatile player Kyler Murray at QB. The game makes for an interesting match up. The Cards signed All Pro DeAndre Hopkins to go along with guaranteed hall of famer Larry Fitzgerald. My heart says take the Cards here because they are really improving and things are looking up. But my head says take the Niners minus the points.