5 Top Picks for the 2020 NFL Season
September 14, 2020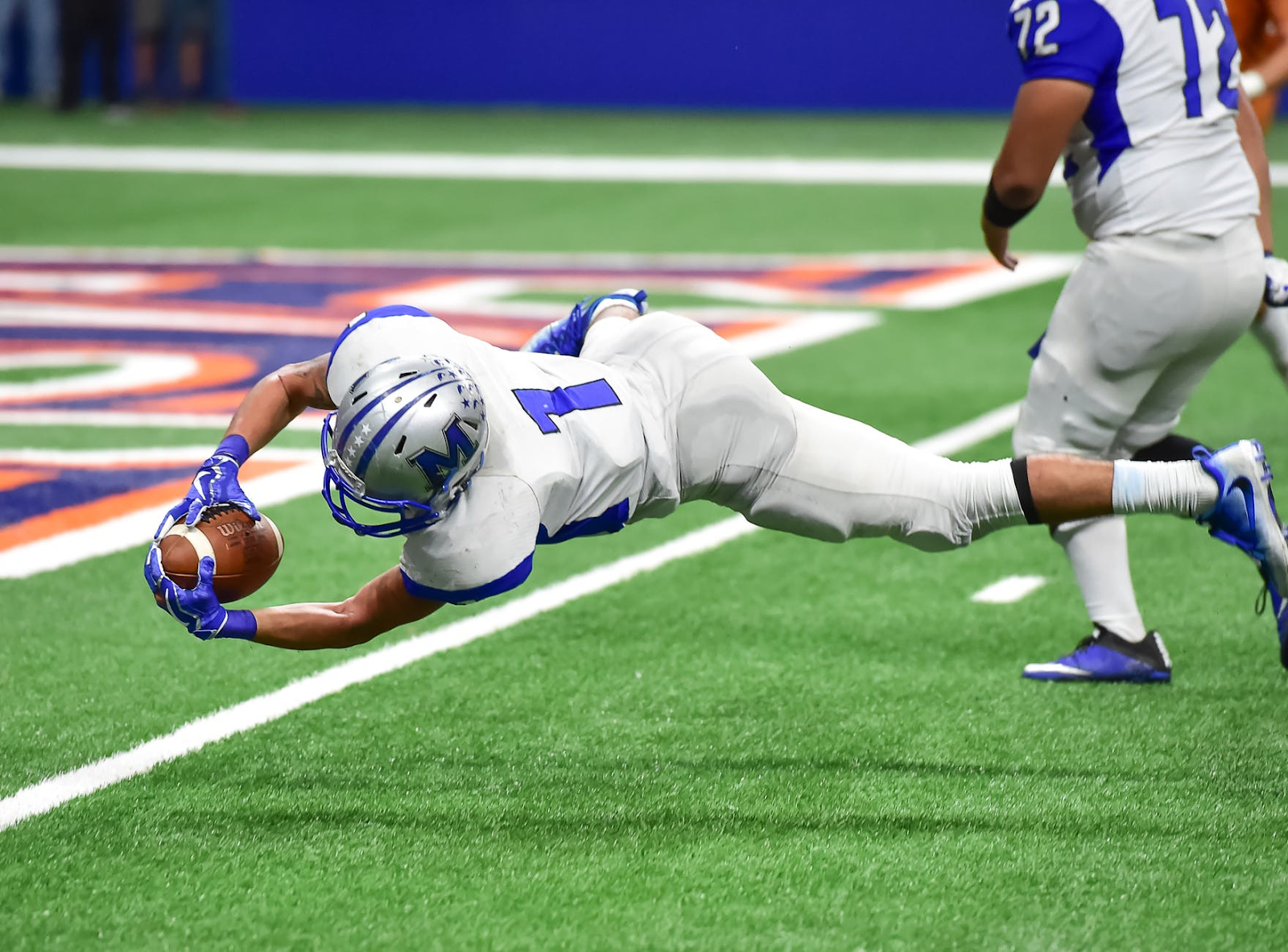 The 2020 NFL season kicked off in September with the Kansas City Chiefs, the reigning and defending champions, attempting to regain their crown and assert their dominance at the top of the league.
Will they do it or will another contender make history? Here are our top five picks.
#1: Kansas City Chiefs
With superstar quarterback Patrick Mahomes, the Chiefs have a franchise player who will clearly win many more Super Bowls and MVP awards before retiring. His massive contract extension means he'll be around for a long time, while Hill and Kelce perfectly compliment the Chiefs' style of play. Add in the key draft and free-agent signings of Edwards-Helaire and DeAndre Washington, and a team with few weaknesses just got stronger.
#2: San Francisco 49ers
History says it's going to be tough for the Chiefs' to repeat last year's heroics – only the 2004 Patriots have done it this century – and the 49ers could be there to pick up the pieces. Garoppolo's men were unlucky last year when Mahomes' inspired throws saw San Francisco lose 31-20 after being up by a couple of scores. Still, with tight end George Kittle and an effective-running game, they are incredibly versatile and carry the heartache of Super Bowl 2020 to spur them on to achieve greatness.
#3: New Orleans Saints
The Saints could finally achieve their potential, and if they do, they'll be unstoppable. Aside from the league's greatest passer in Drew Brees, New Orleans may well be the best balanced of all the sides. Kamara is a top-five running back, Michael Thomas is a top-three offensive line blocker, and recruit Malcolm Jenkins is a three-time Pro Bowl safety. The league better watch out, because there's going to be some heat in Louisiana!
#4: Baltimore Ravens
The Ravens' record last year was pretty phenomenal at 14-2. It's a huge challenge to go better in 2020, yet the signs are there. For example, they topped the stats for offensive rushing yards in 2019 and have added J.K. Dobbins to the roster. On paper, the most dynamic attacking side has incorporated another dimension. Plus, Lamar Jackson, who is thought of as highly as Patrick Mahomes, is set star at the center of a team that will only face five opponents that made the playoffs last season in their first thirteen fixtures.
#5: Tampa Bay Buccaneers
It may not be smart, but the money is on the Buccaneers to beat the odds and win their first Lombardi trophy since 2003. Every UK online casino is taking bets, and lots of fans are placing them because of the Tom Brady effect. At 43, nobody can boast the resume of the Patriots' legend, especially when Rob Gronkowski is by his side.
Leonard Fournette is also in the attack, meaning it's full of star power, while the defense led the NFL in rushes in 2019. The stars may not align, but with Brady, "Tompa Bay" has a chance.
It's hard to look past the Chiefs' as their coach, Andy Reid, isn't the type of person to drop the ball, and they're bound to have imaginative plays. However, if history is right again, it could be the 49ers, Ravens, or Saints who lift Super Bowl LV. For the underdogs, it's all about Brady and the Tampa Bay Buccaneers.